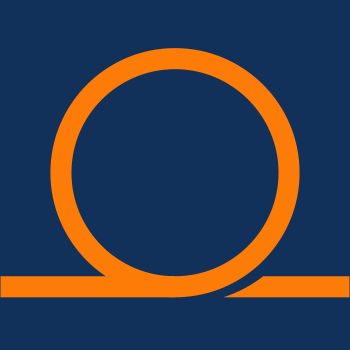 loading ...
AUTOS
BAU DEINE SAMMLUNG AUS
Hier erwartet dich das Allerbeste aus dem Hot Wheels™-Universum!
Setz dich ans Steuer der coolsten, schnellsten und legendärsten Fahrzeuge, komplett mit eigenen Persönlichkeiten, Fahrstilen und Seltenheits-Stufen. Entdecke alle ihre einzigartigen Eigenschaften und wie man sie einsetzt, um jede Strecke und Herausforderung zu meistern. Mit dem Lackierungs-Editor wird aus deinem fahrbaren Untersatz ein einzigartiger Spitzenflitzer!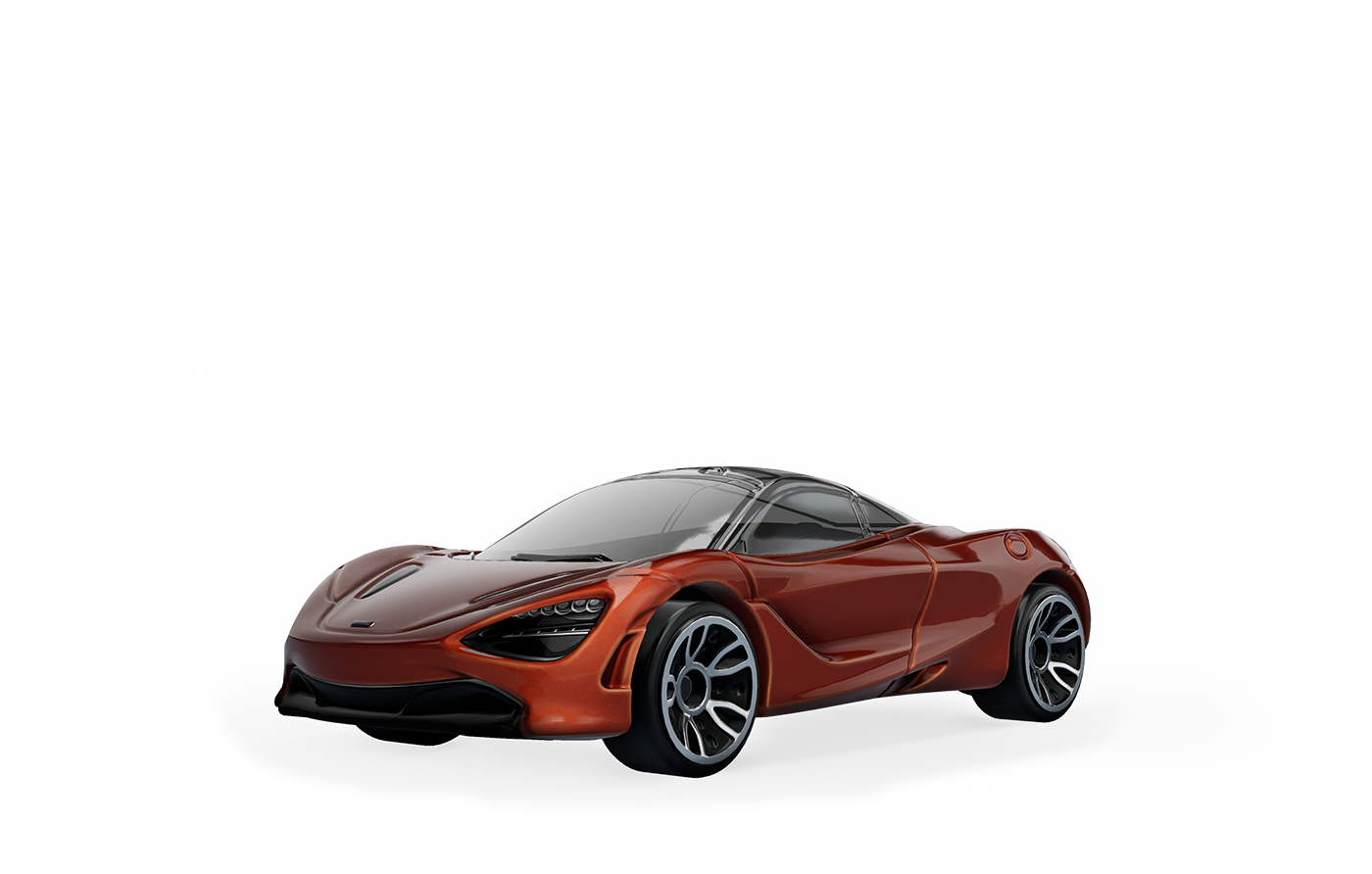 Tyrannosaurus rex
Monster Truck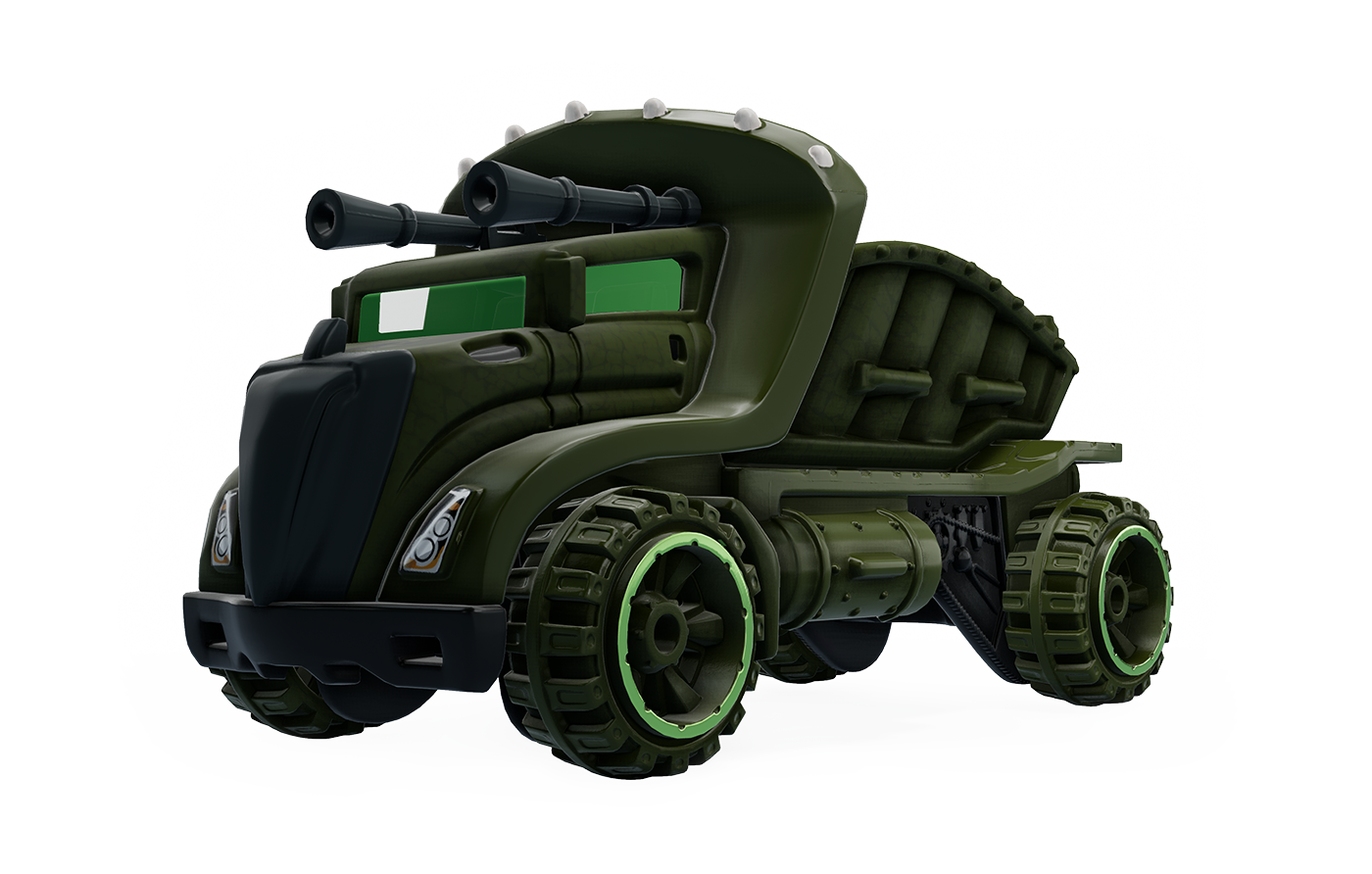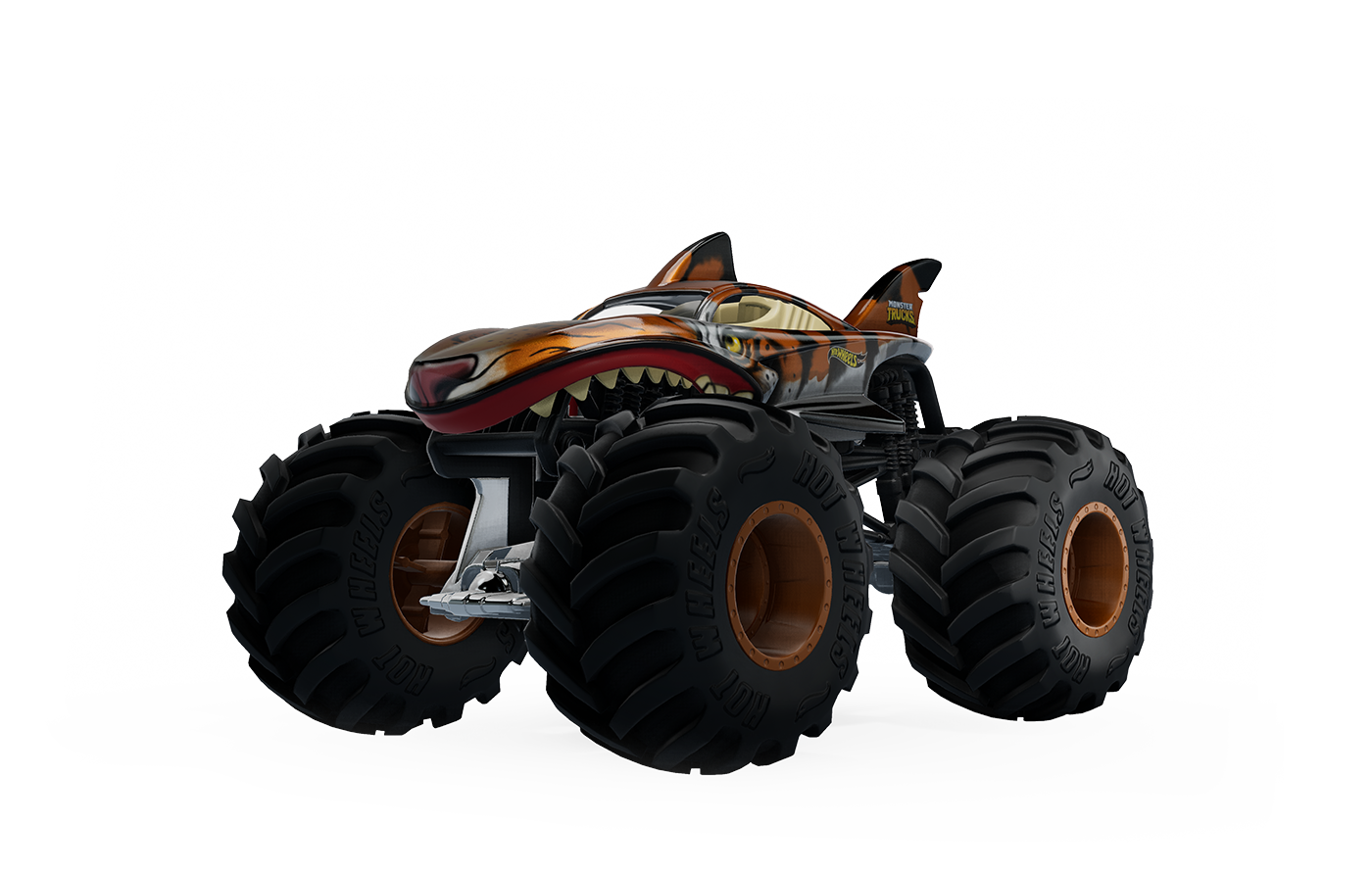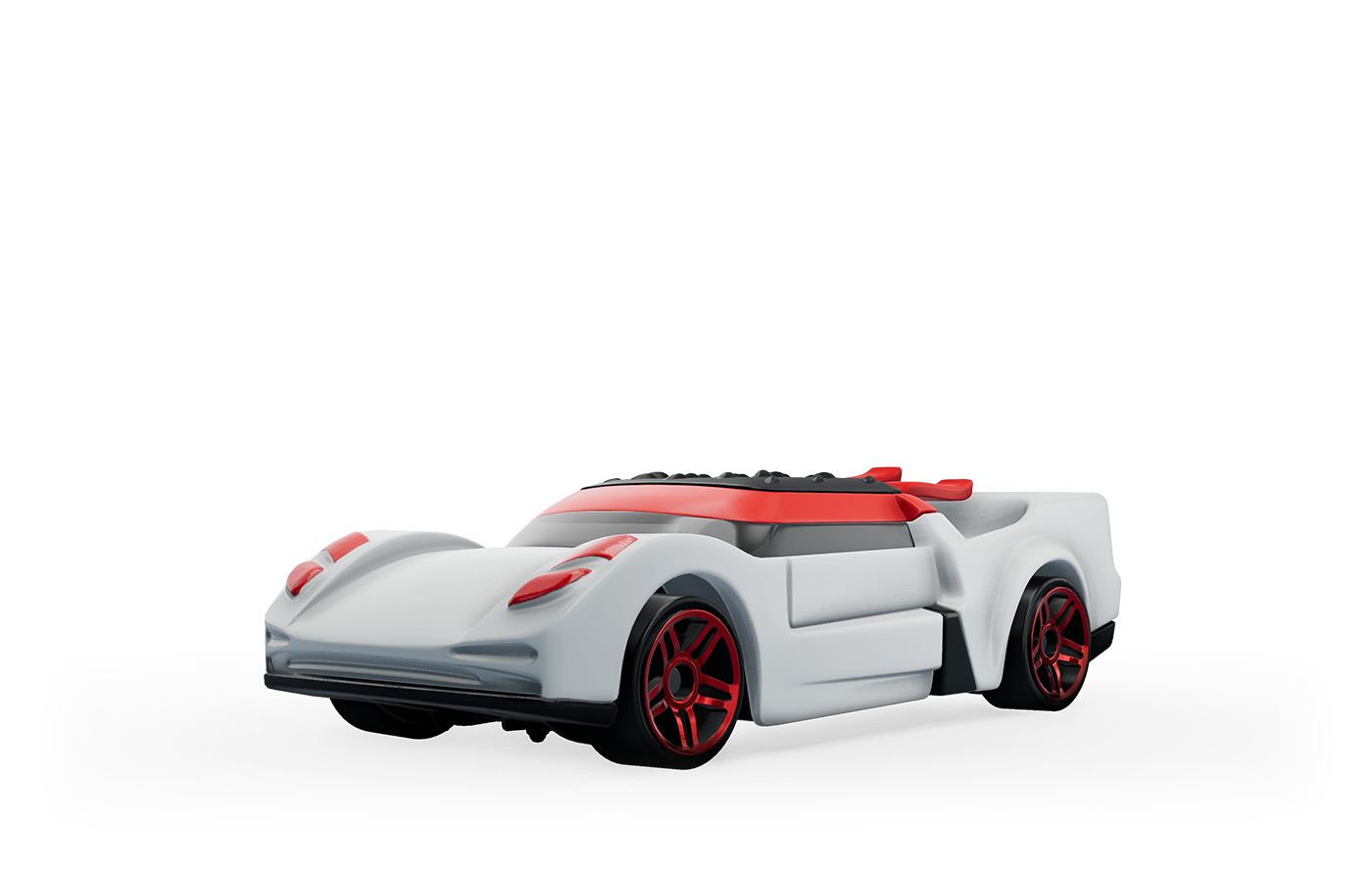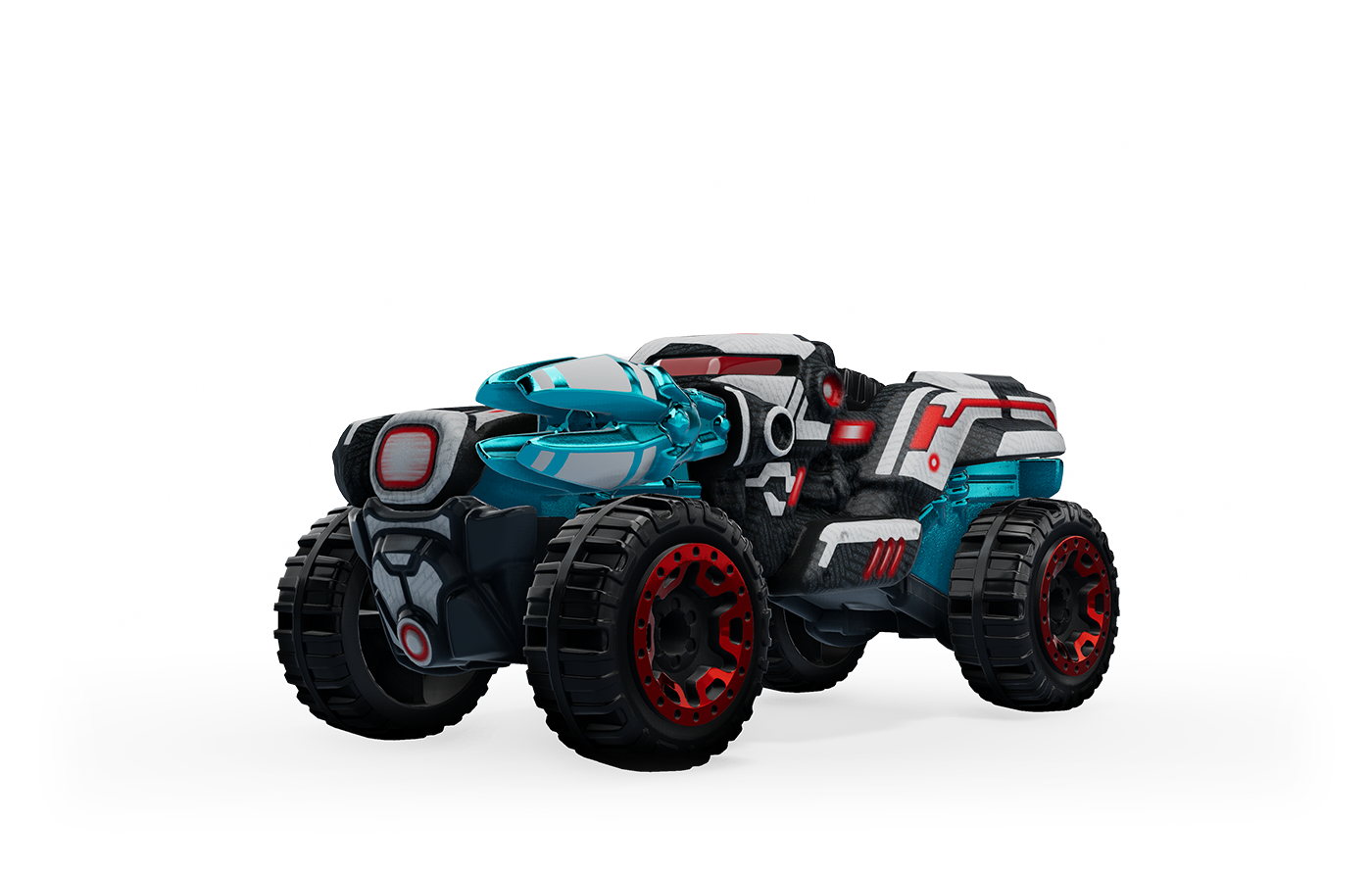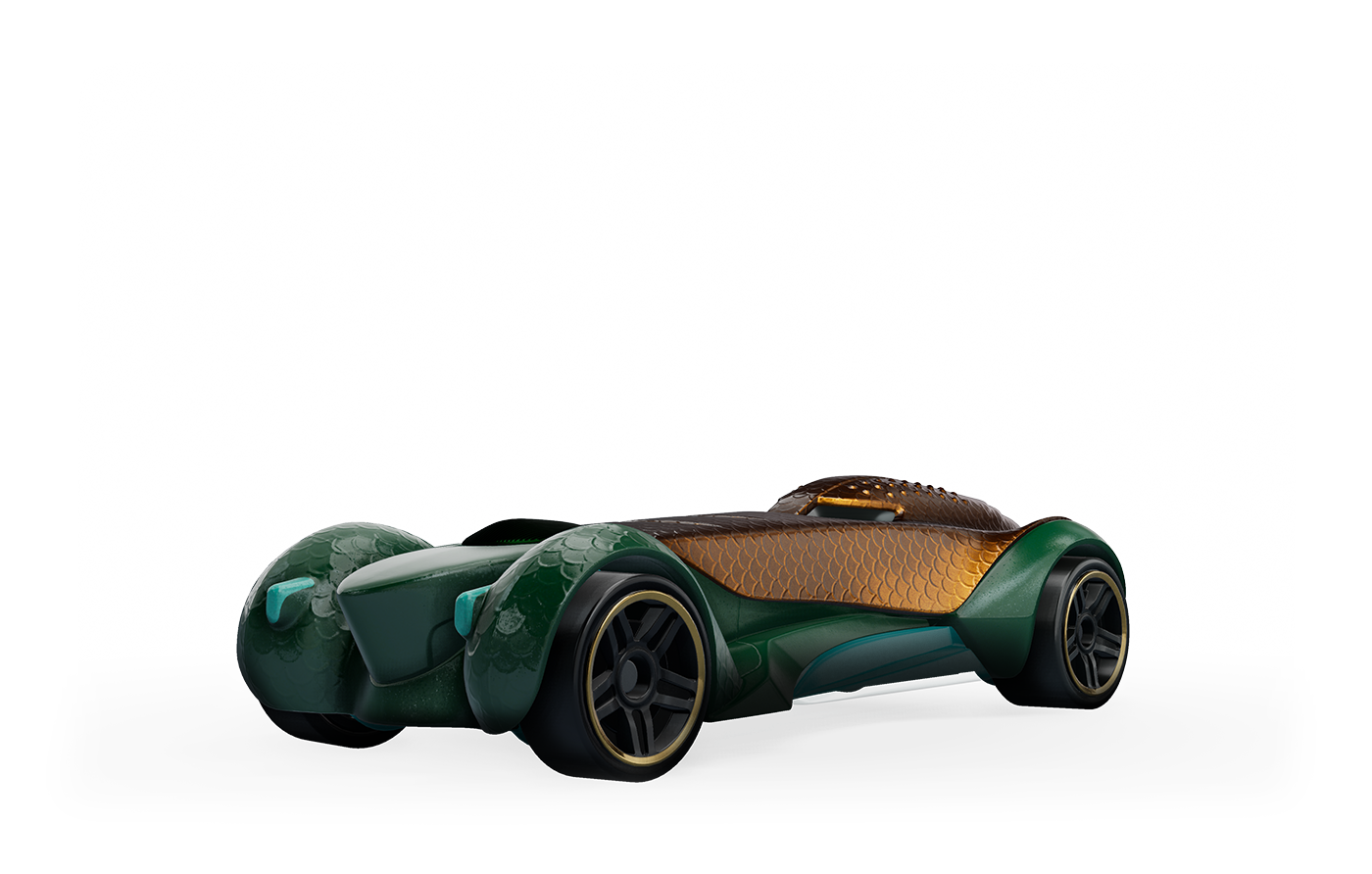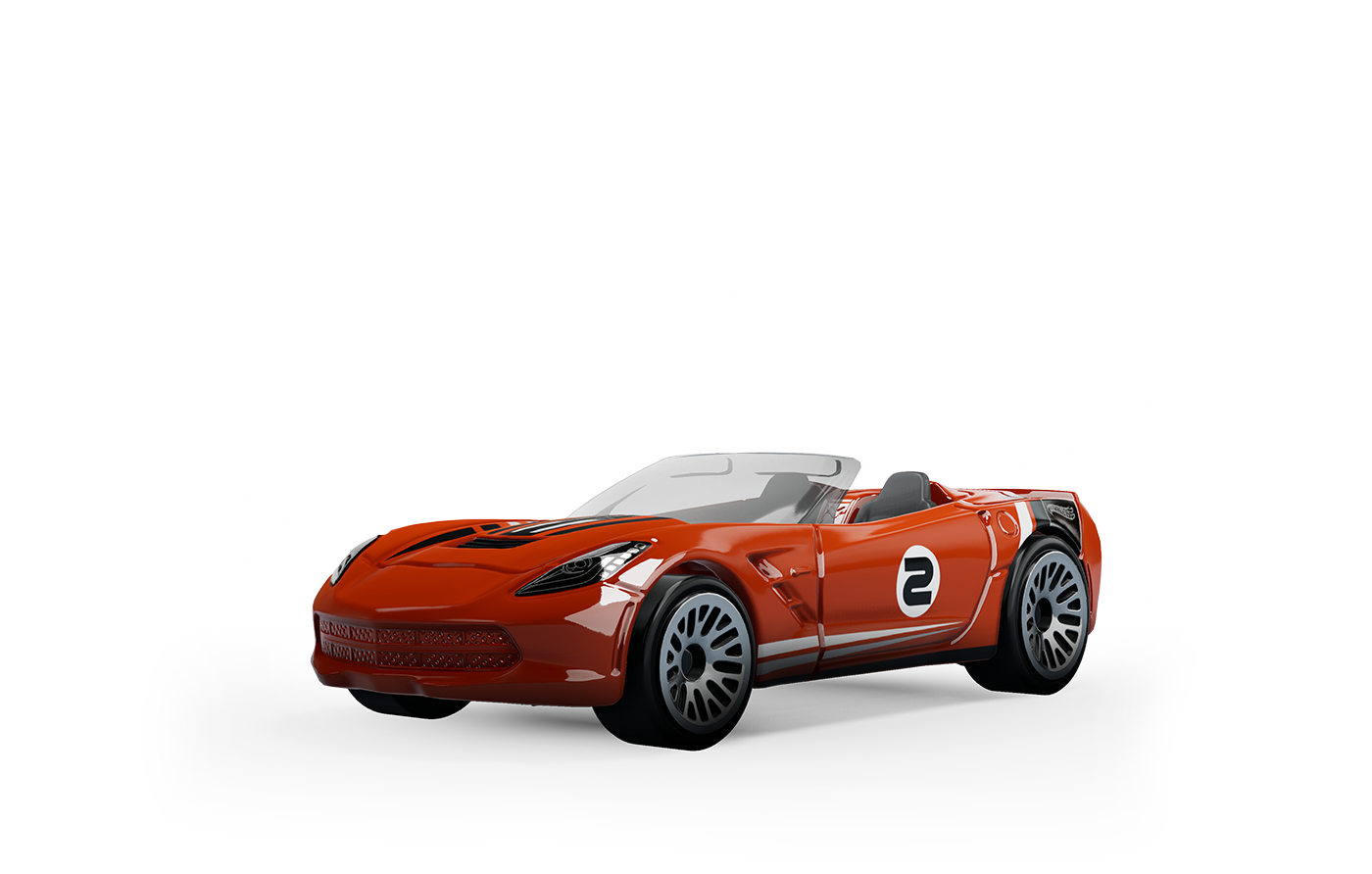 Corvette Stingray
Convertible 2014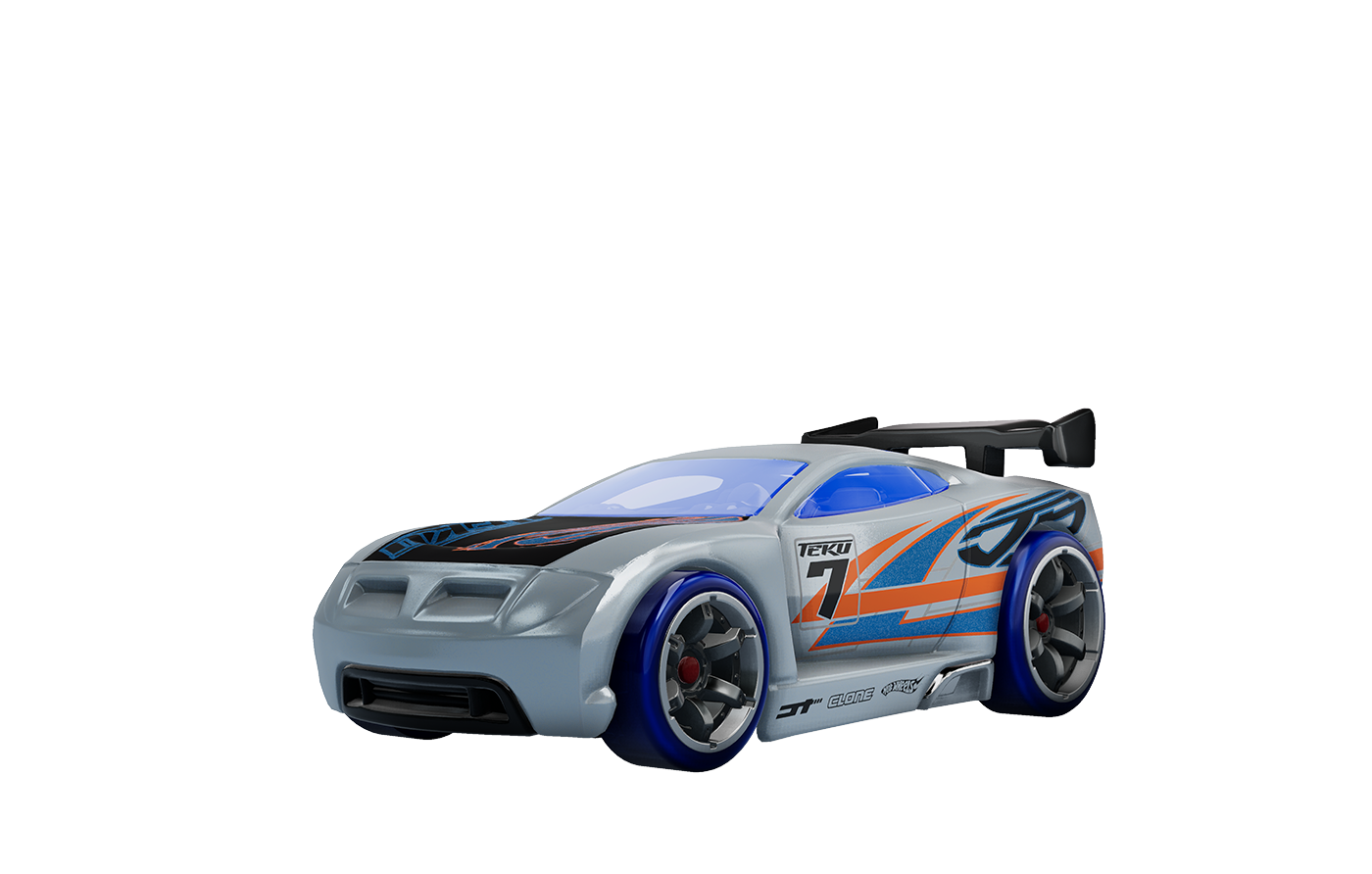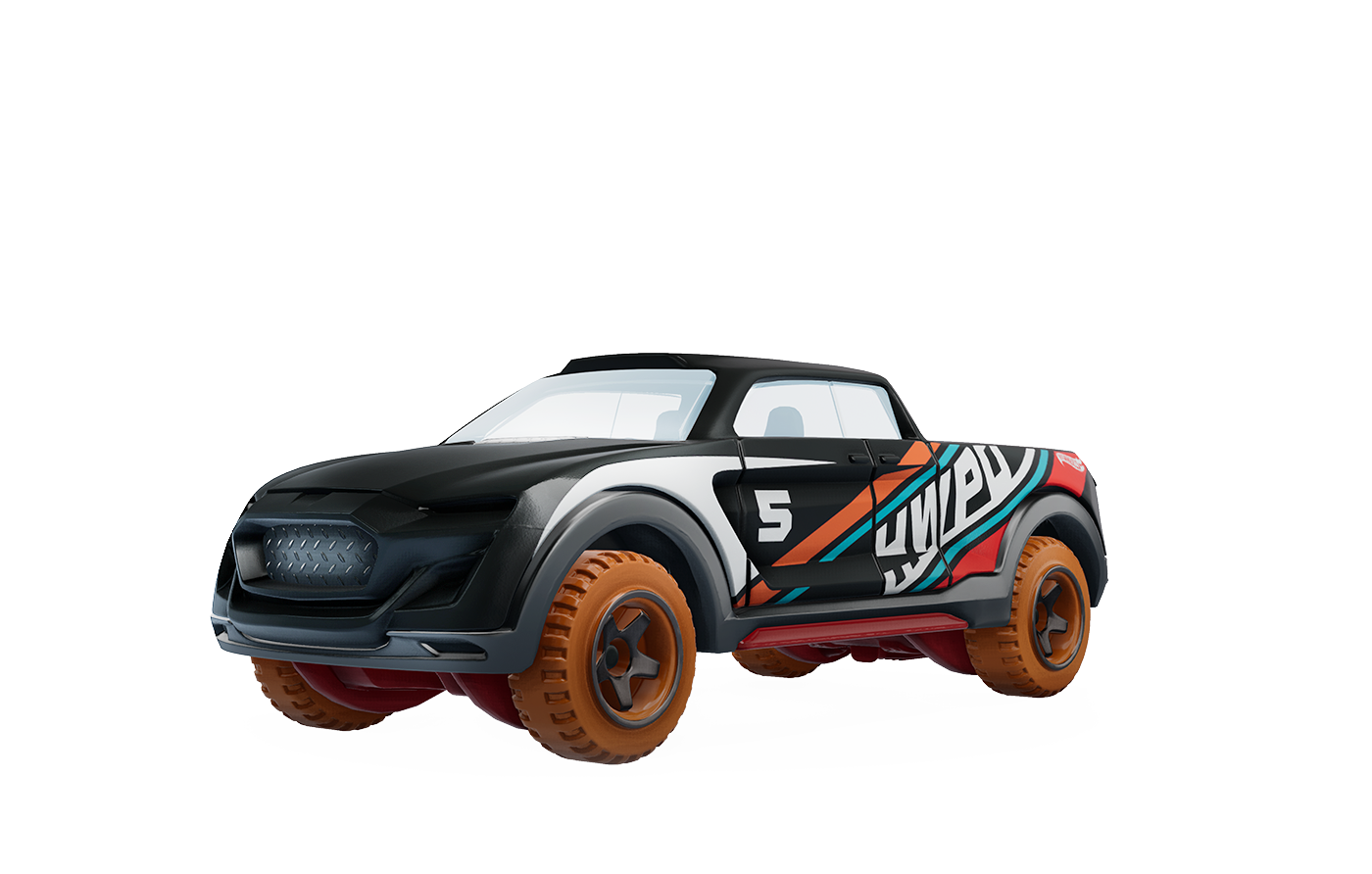 Cadillac Seville
by Gucci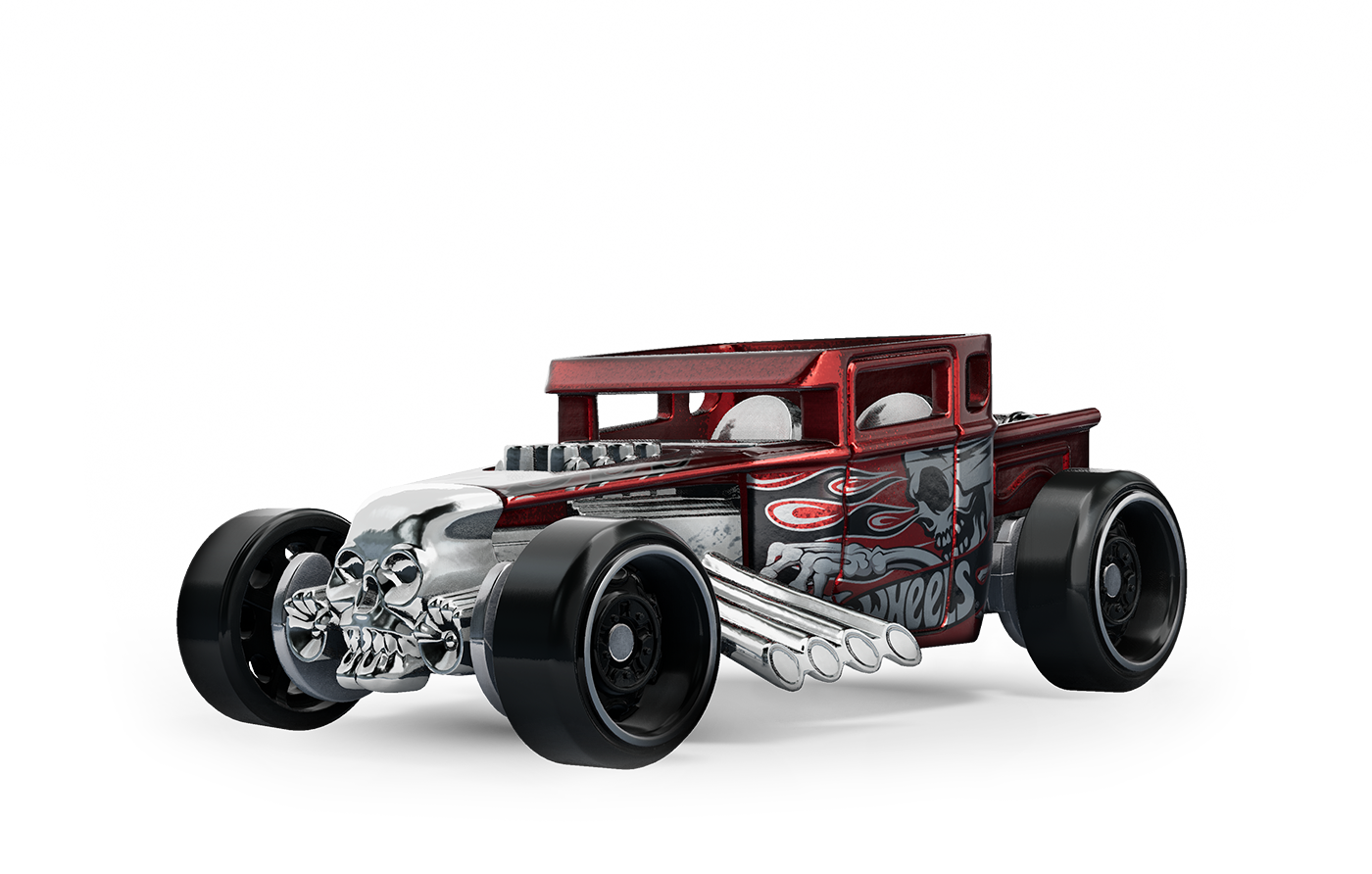 Bone Shaker™
Unleashed Edition
Back to the Future
Time Machine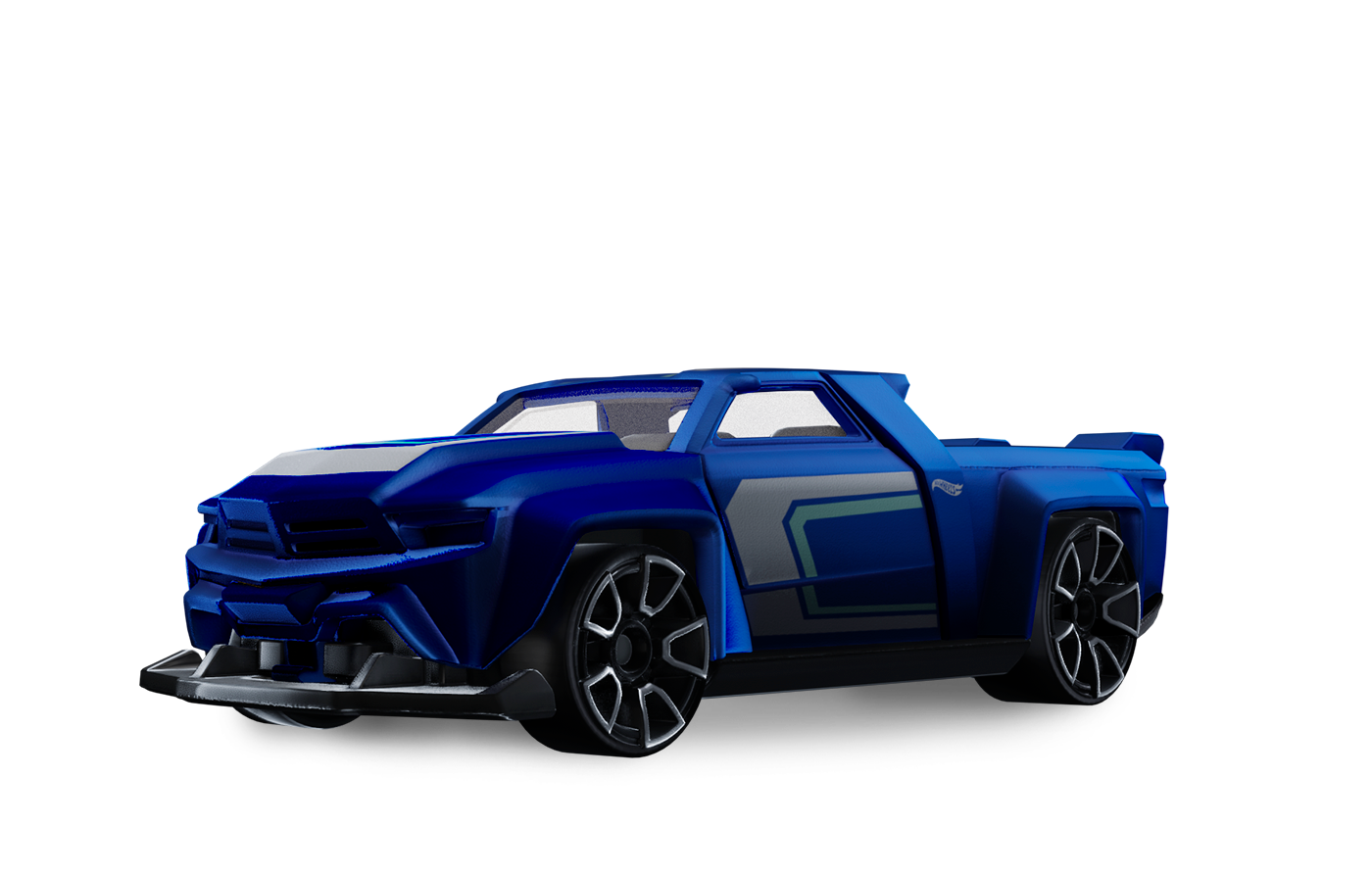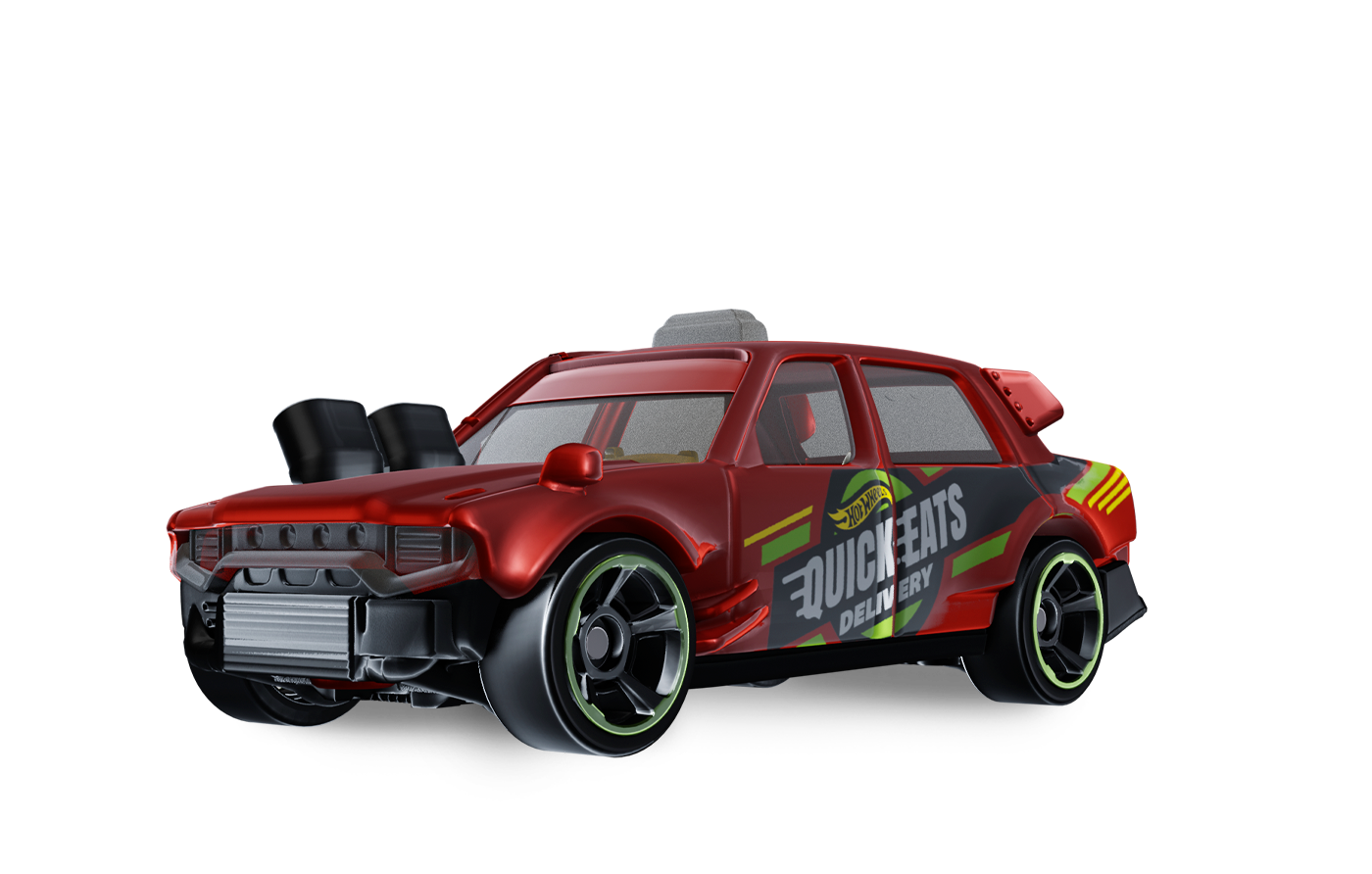 WEITERE FOLGEN
Tyrannosaurus rex Monster Truck
Corvette Stingray Convertible 2014
Cadillac Seville by Gucci
Bone Shaker™ Unleashed Edition
Back to the Future Time Machine UMGEBUNGEN
UNERWARTETE UND EINDRUCKSVOLLE ORTE
Hab Spaß auf und abseits der Strecke, mit vielen detaillierten und interaktiven Umgebungen, in denen jeder Gegenstand eine Rolle spielen und zum Teil deines Parcours werden kann!
Lass deiner Kreativität freien Lauf! Erstelle unglaubliche und einzigartige Strecken in allen Spielumgebungen, mixe Spezialstreckenteile und Gegenstände, die speziell an jeden Ort angepasst sind, für endlosen Rennspaß. Teile deine Kreationen mit der ganzen Welt oder versuche dich an Strecken anderer Spieler, die so verrückt nach dem Spiel sind wie du.
ENTDECKE ALL DIE MÖGLICHKEITEN
MEHRSPIELER
GEMEINSAMER SPASS
Bist du bereit für eine Herausforderung?
Mach dich bereit für Drifts, Boosts (und Crashes) auf endlosen, durchgeknallten Strecken in Mehrspieler-Rennen, sowohl online als auch offline. Dank dem "Splitscreen"-Modus kannst du Seite an Seite mit Freunden und Familienmitgliedern Rennen fahren: von der Couch zu den Sternen!