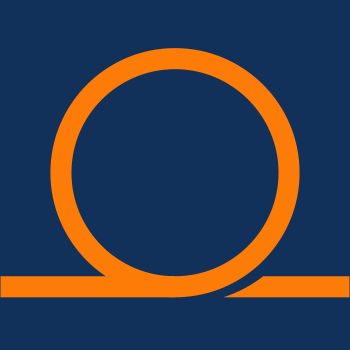 loading ...
VOITURES
CONSTITUEZ VOTRE COLLECTION
Le meilleur de l'univers de Hot Wheels™ est arrivé !
Prenez les commandes des véhicules les plus cool, rapides et légendaires, tous disposant de leur propre personnalité, style de conduite et niveau de rareté . Découvrez leurs attributs uniques et apprenez à les manier pour arriver à bout de chaque circuit et relever tous les défis. L'éditeur de livrée vous permettra d'atteindre des vitesses folles avec style !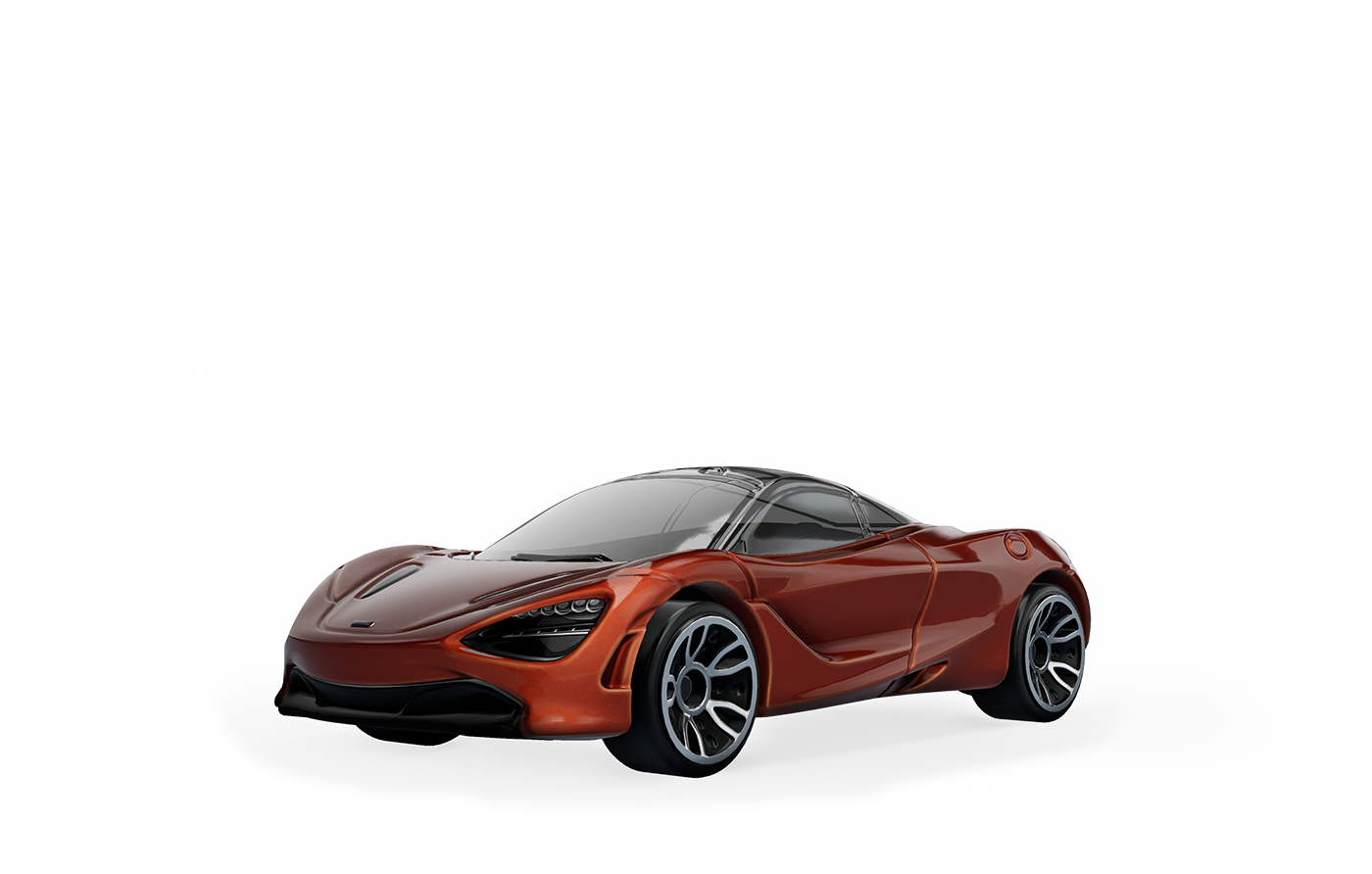 Tyrannosaurus rex
Monster Truck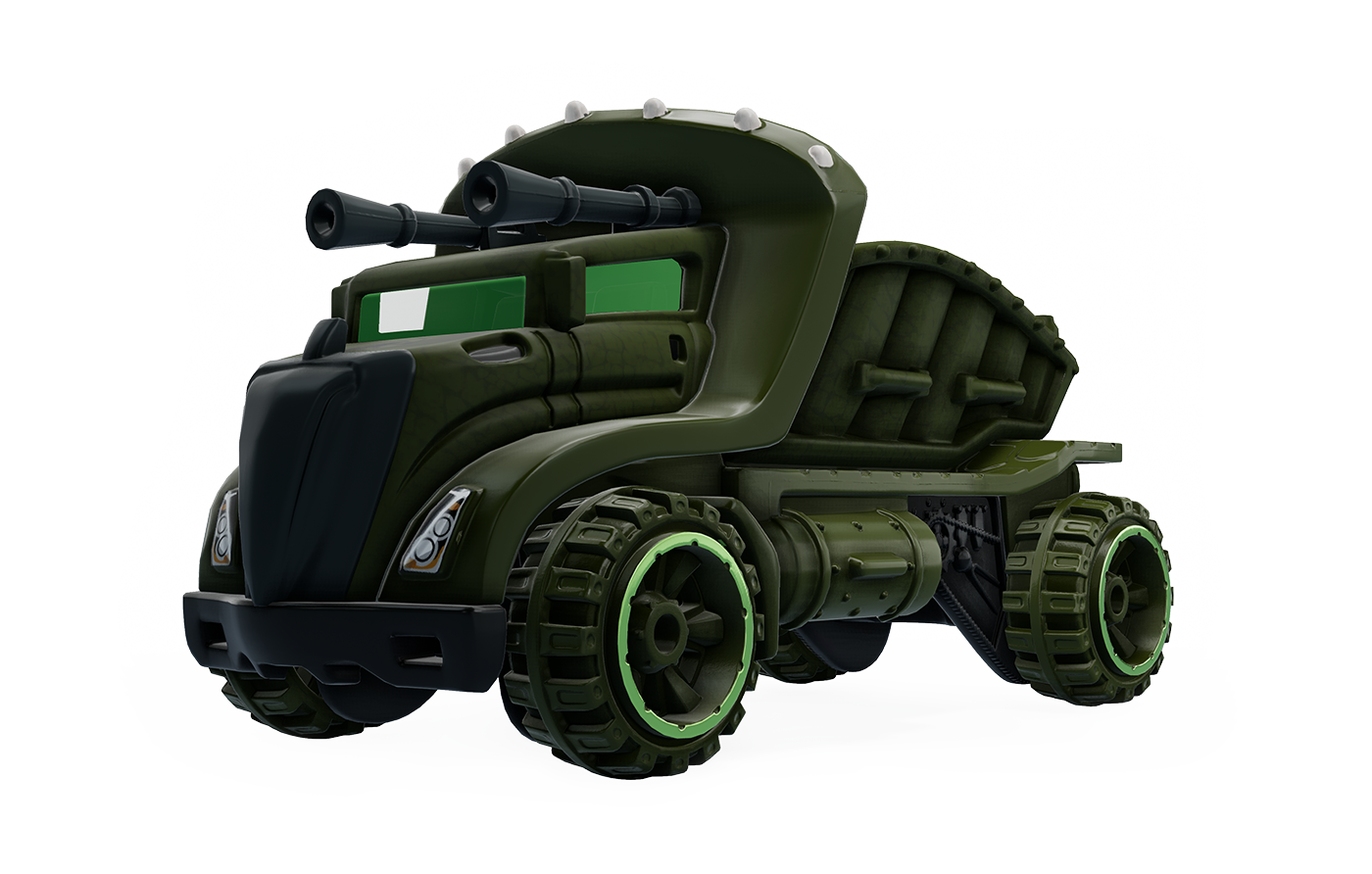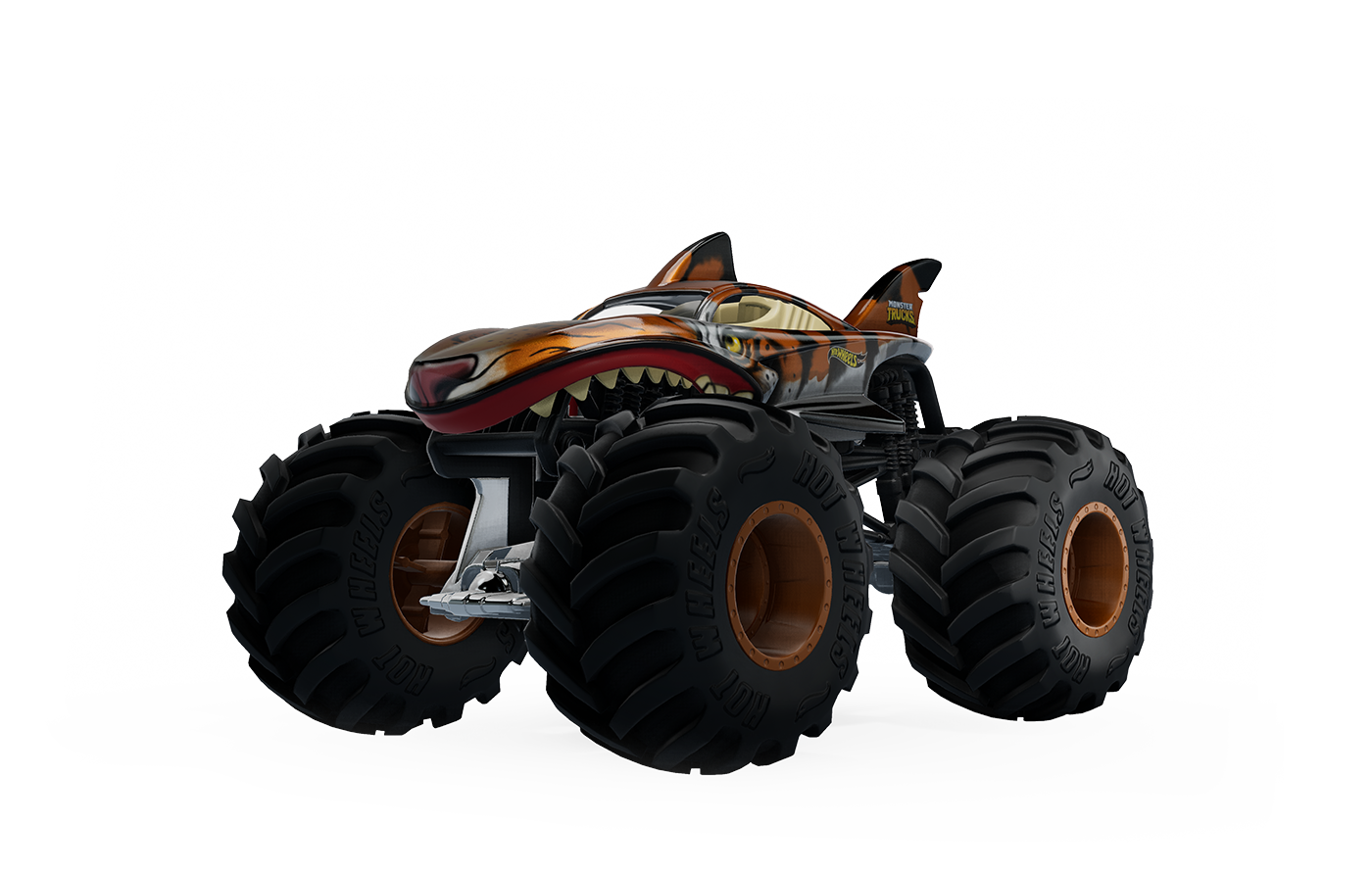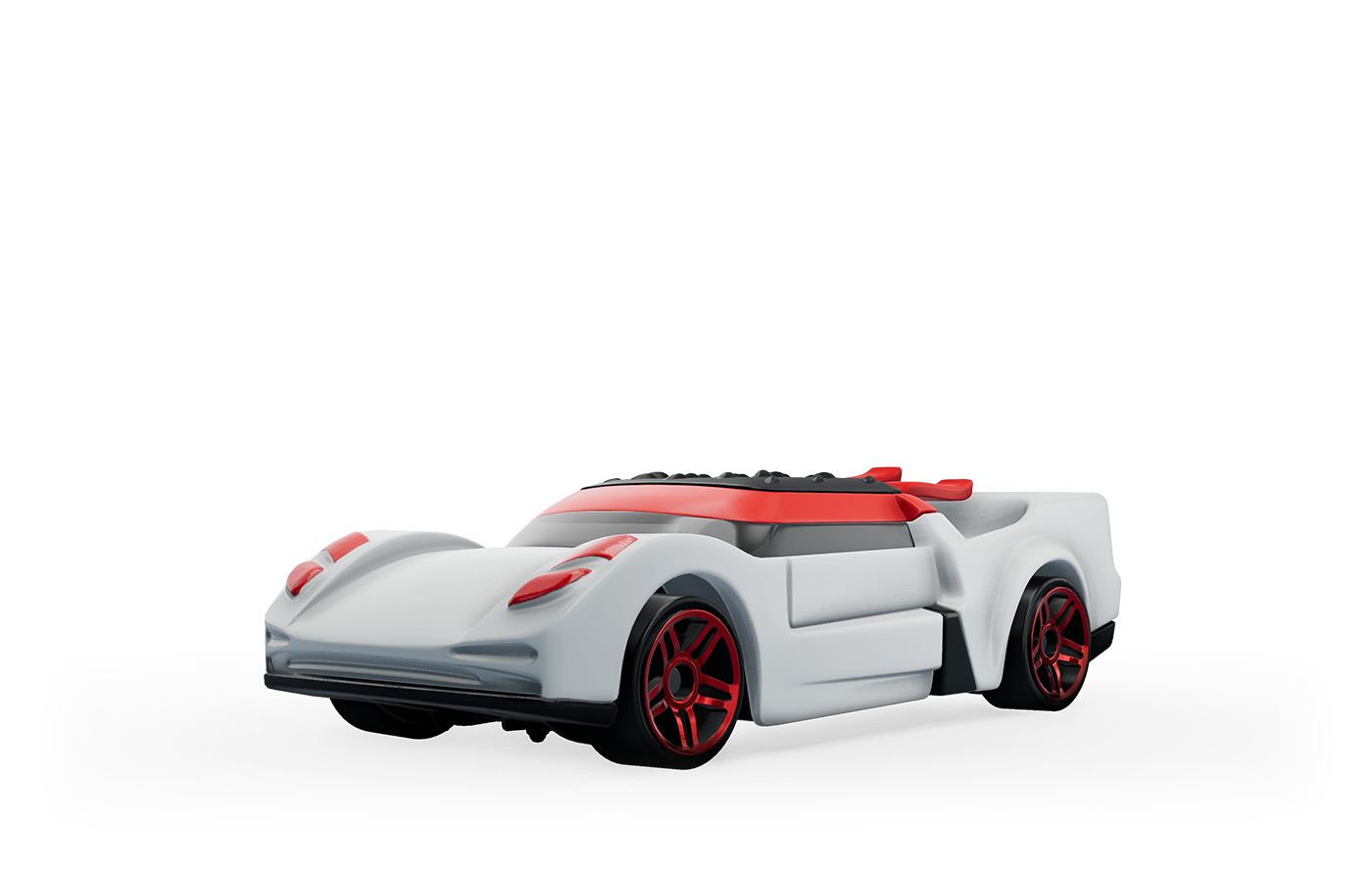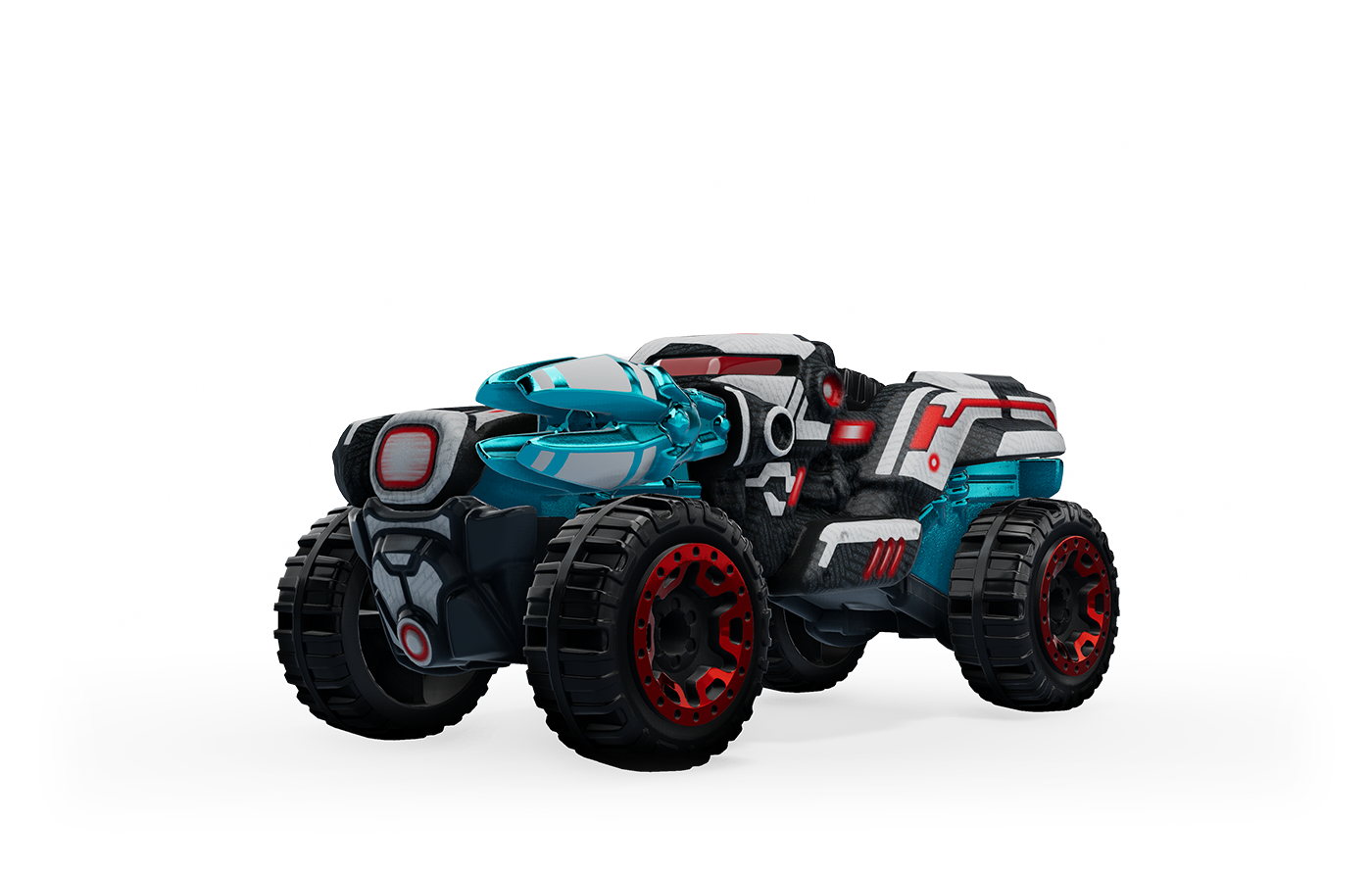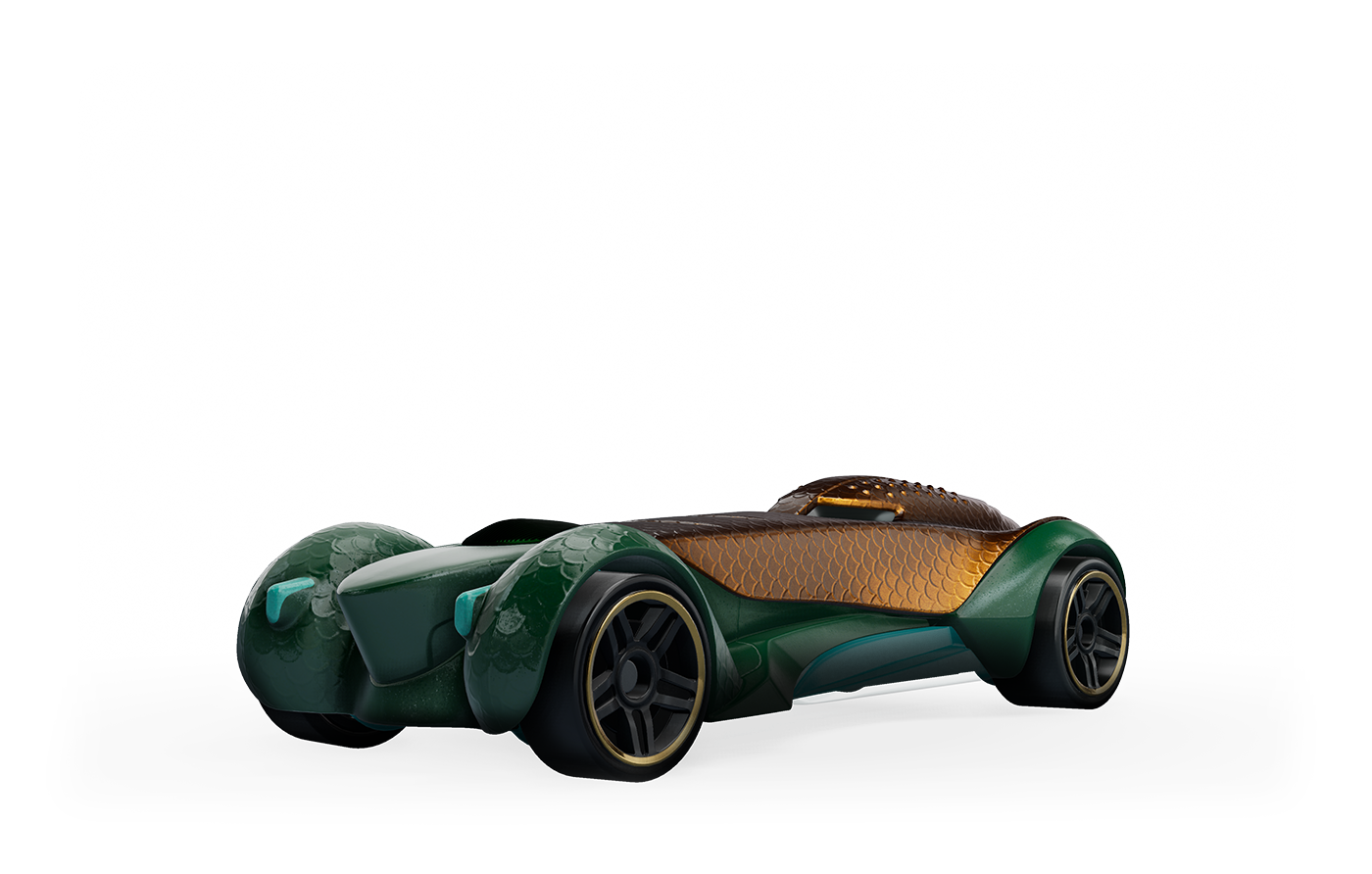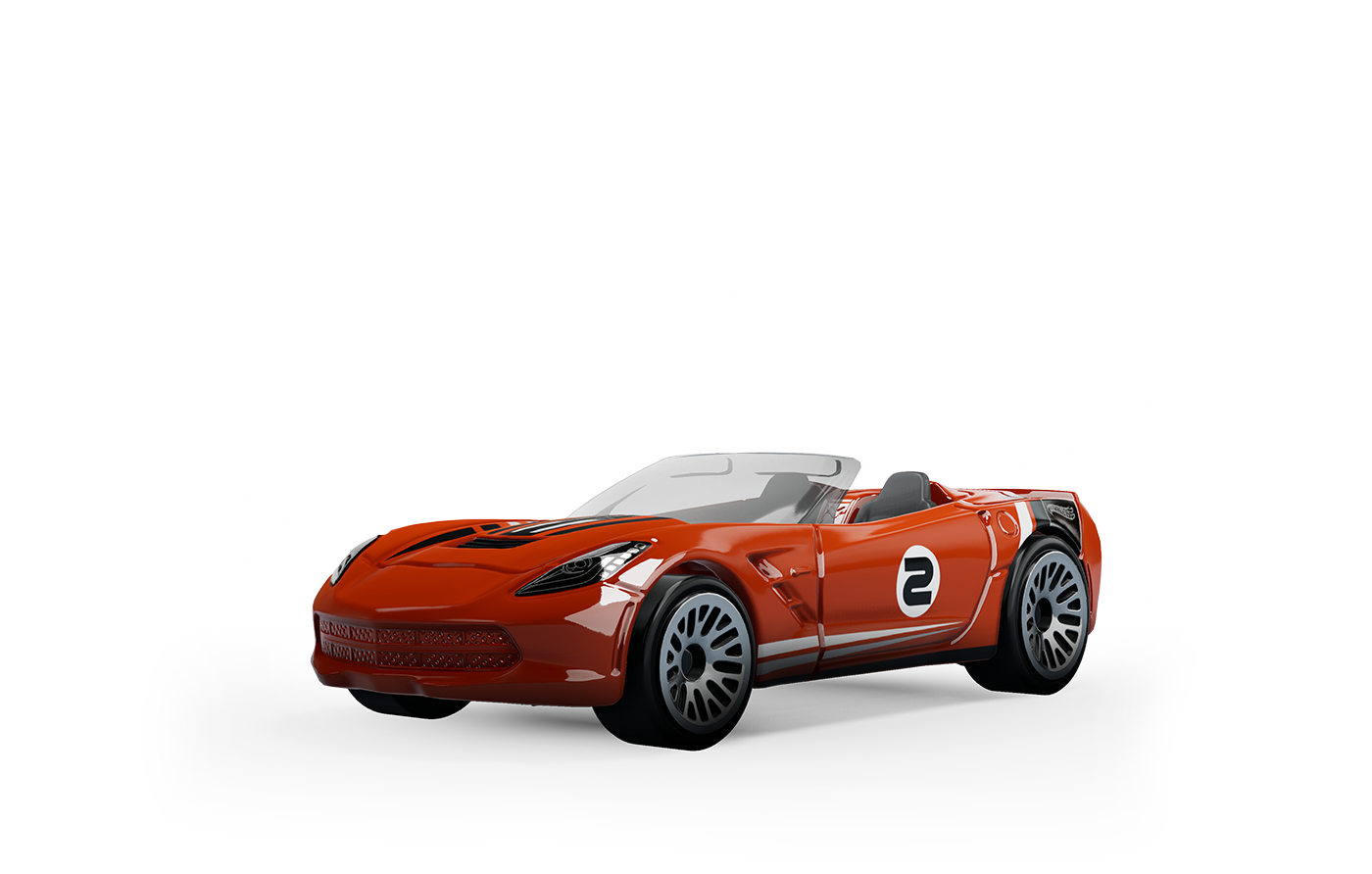 Corvette Stingray
Convertible 2014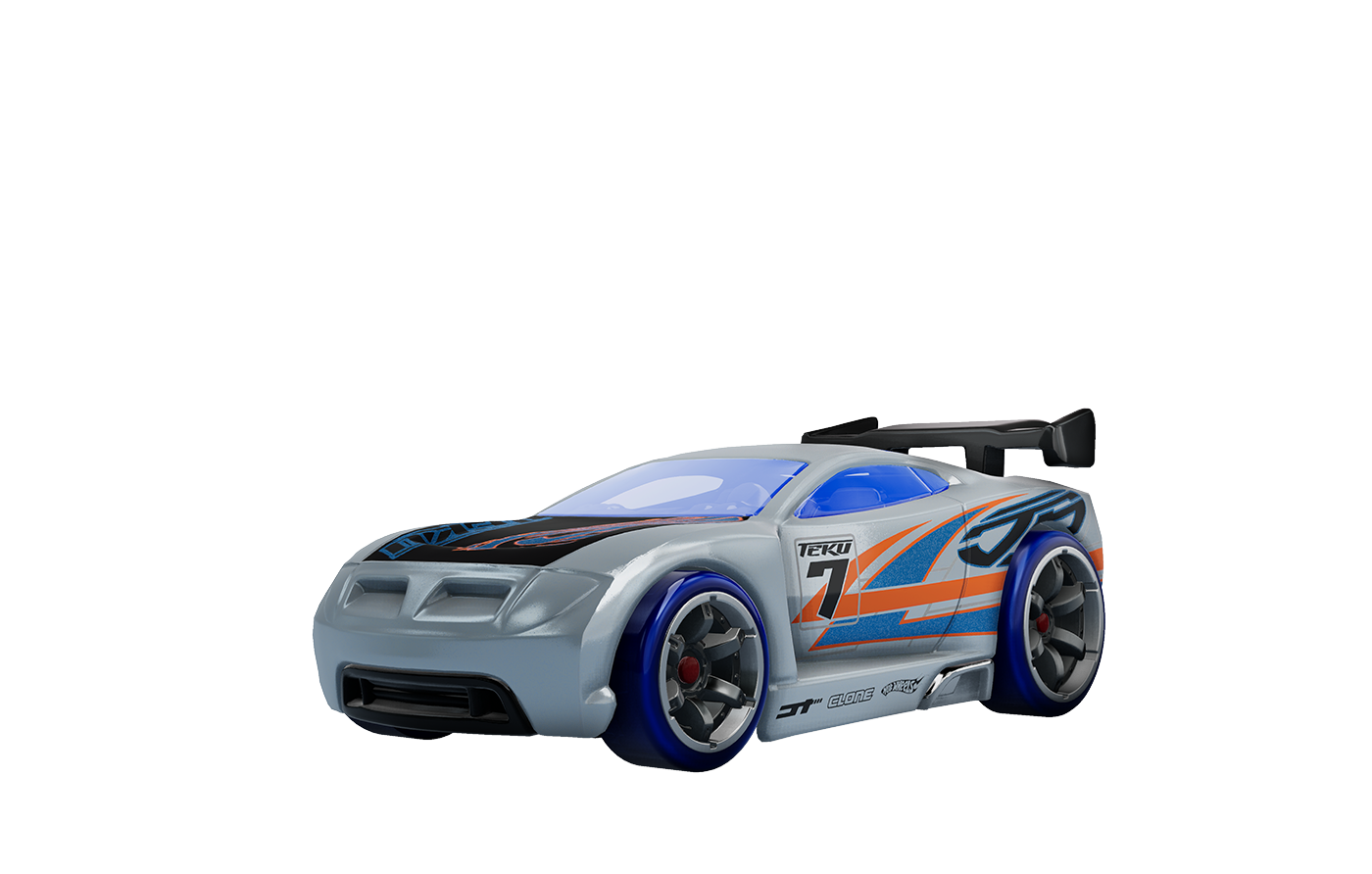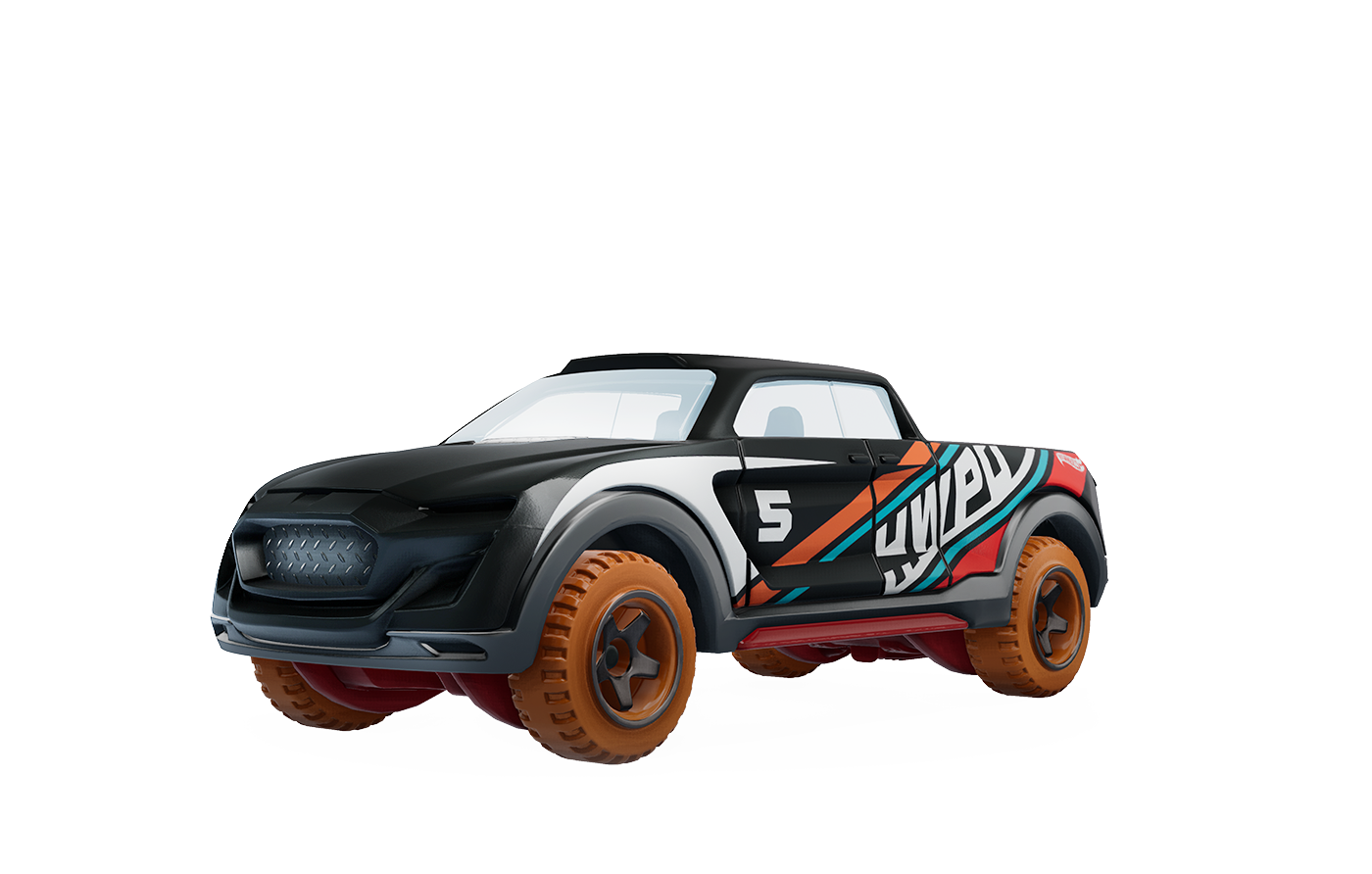 Cadillac Seville
by Gucci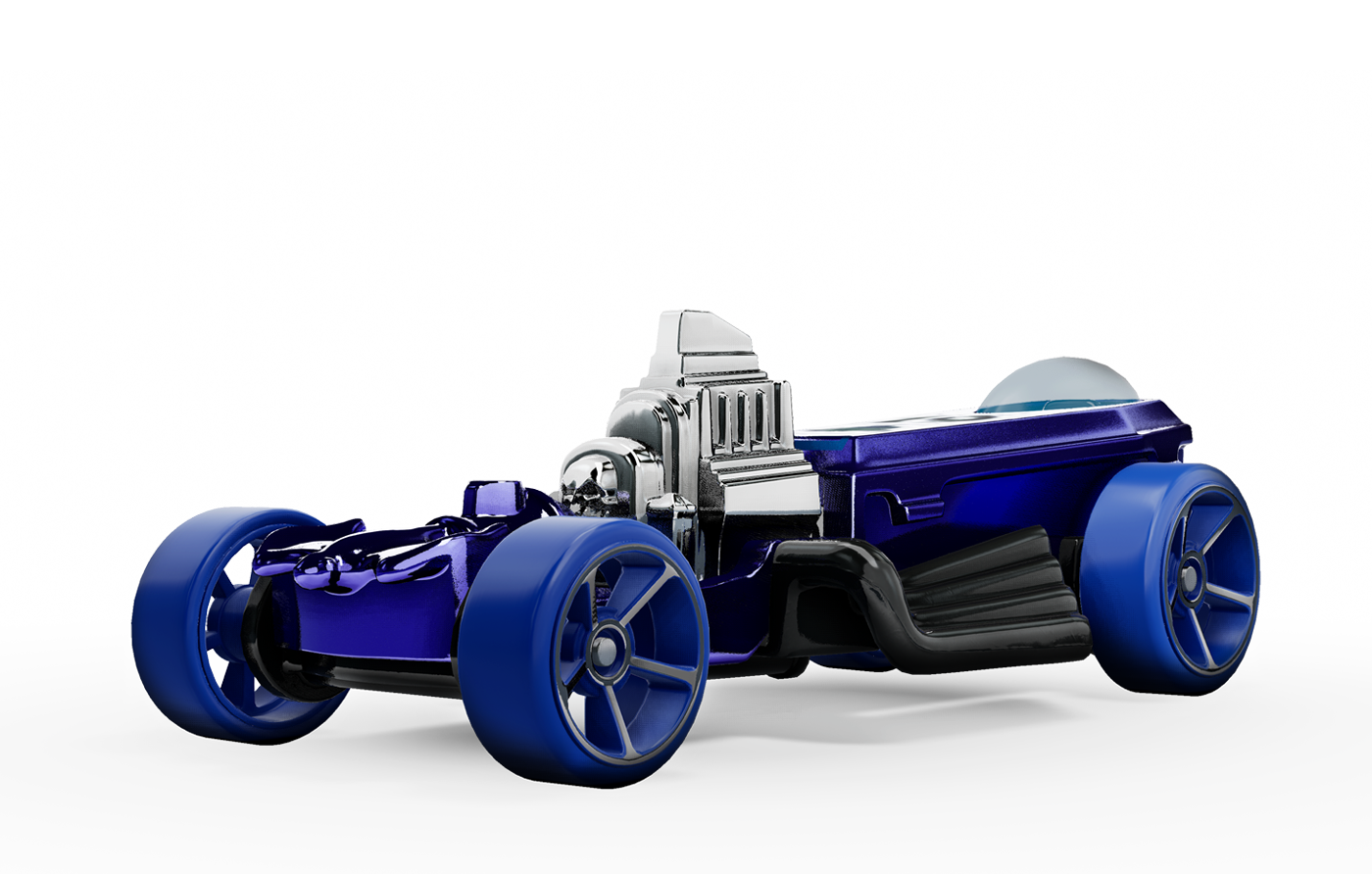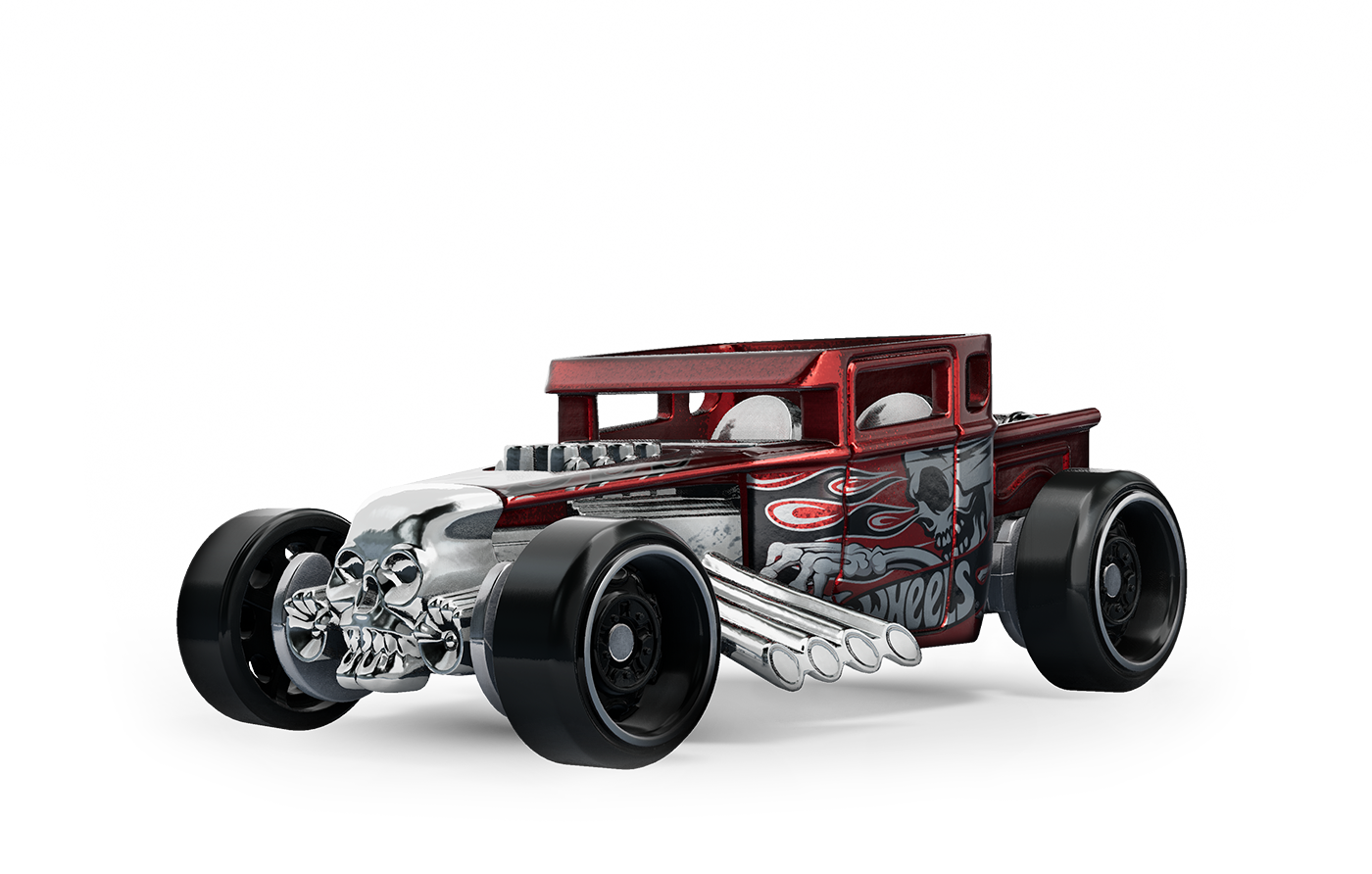 Bone Shaker™
Unleashed Edition
Back to the Future
Time Machine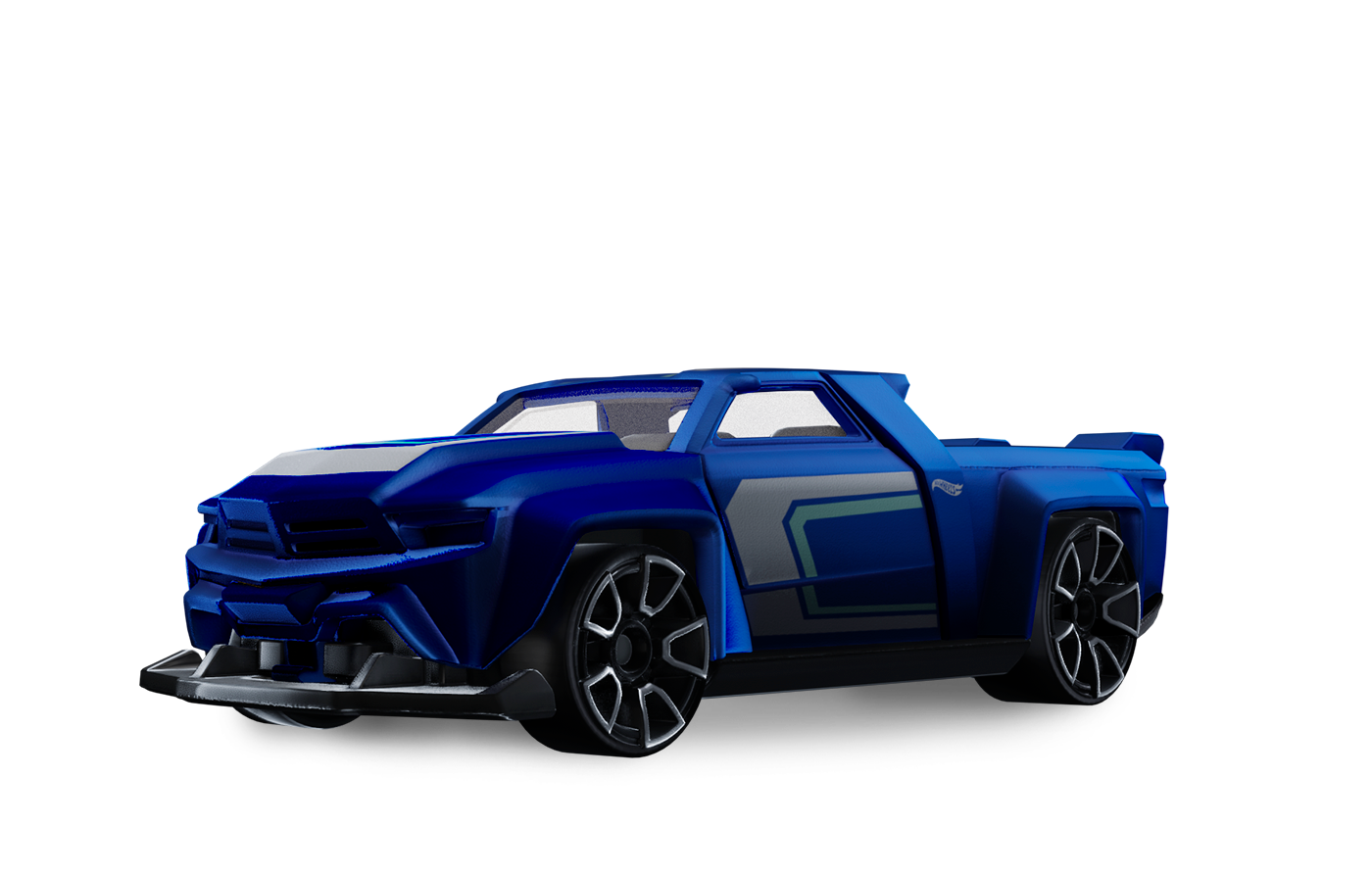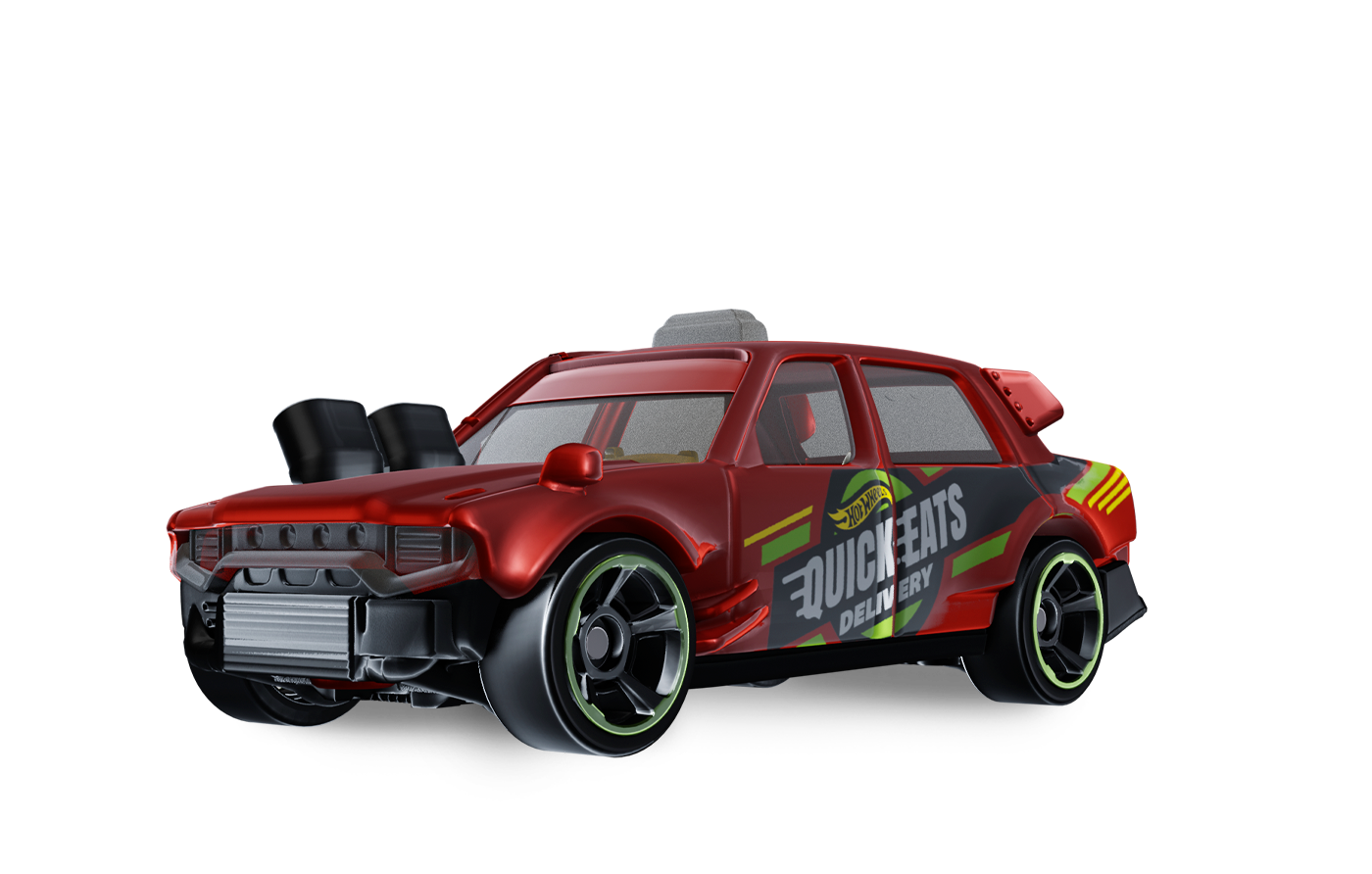 ET BEAUCOUP D'AUTRES À VENIR
Tyrannosaurus rex Monster Truck
Corvette Stingray Convertible 2014
Cadillac Seville by Gucci
Bone Shaker™ Unleashed Edition
Back to the Future Time Machine ENVIRONNEMENTS
LIEUX INATTENDUS ET IMMERSIFS
Roulez sur des circuits ou en hors-piste et profitez d'environnements très détaillés et interactifs : chaque objet peut jouer un rôle et devenir partie intégrante du circuit !
Libérez votre créativité ! Construisez d'incroyables circuits uniques dans n'importe quel environnement du jeu. Ajoutez des pièces de circuit spéciales et des objets spécifiques à chaque lieu pour créer des courses toujours plus amusantes. Partagez vos créations avec le monde entier et profitez des circuits créés par d'autres fous du volant comme vous.
DÉCOUVRIR TOUTES LES POSSIBILITÉS
MULTIJOUEUR
AMUSEZ-VOUS ENSEMBLE
Préparez-vous pour un défi de taille !
Dérapez, utilisez votre boost, sautez (et créez de véritables carambolages) sur un nombre infini de circuits en multijoueur en ligne ou en local. Le mode écran scindé vous permettra de faire la course contre vos amis et votre famille depuis le confort de votre canapé !