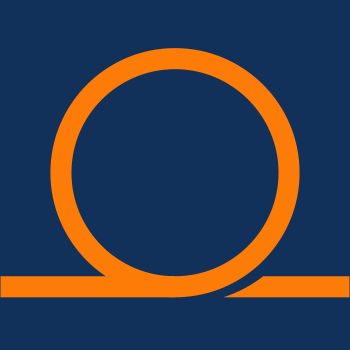 loading ...
VEICOLI
COLLEZIONALI TUTTI!
Il meglio dell'universo Hot Wheels™ è pronto a scendere in pista!
Mettiti alla guida delle macchinine più veloci, pazze e leggendarie, ognuna con la sua propria personalità, stile di guida e livello di rarità. Scopri tutte le loro uniche caratteristiche e come sfruttarle per affrontare al meglio i diversi tracciati. E con l'editor di livree puoi rendere la tua macchinina un capolavoro di stile e velocità.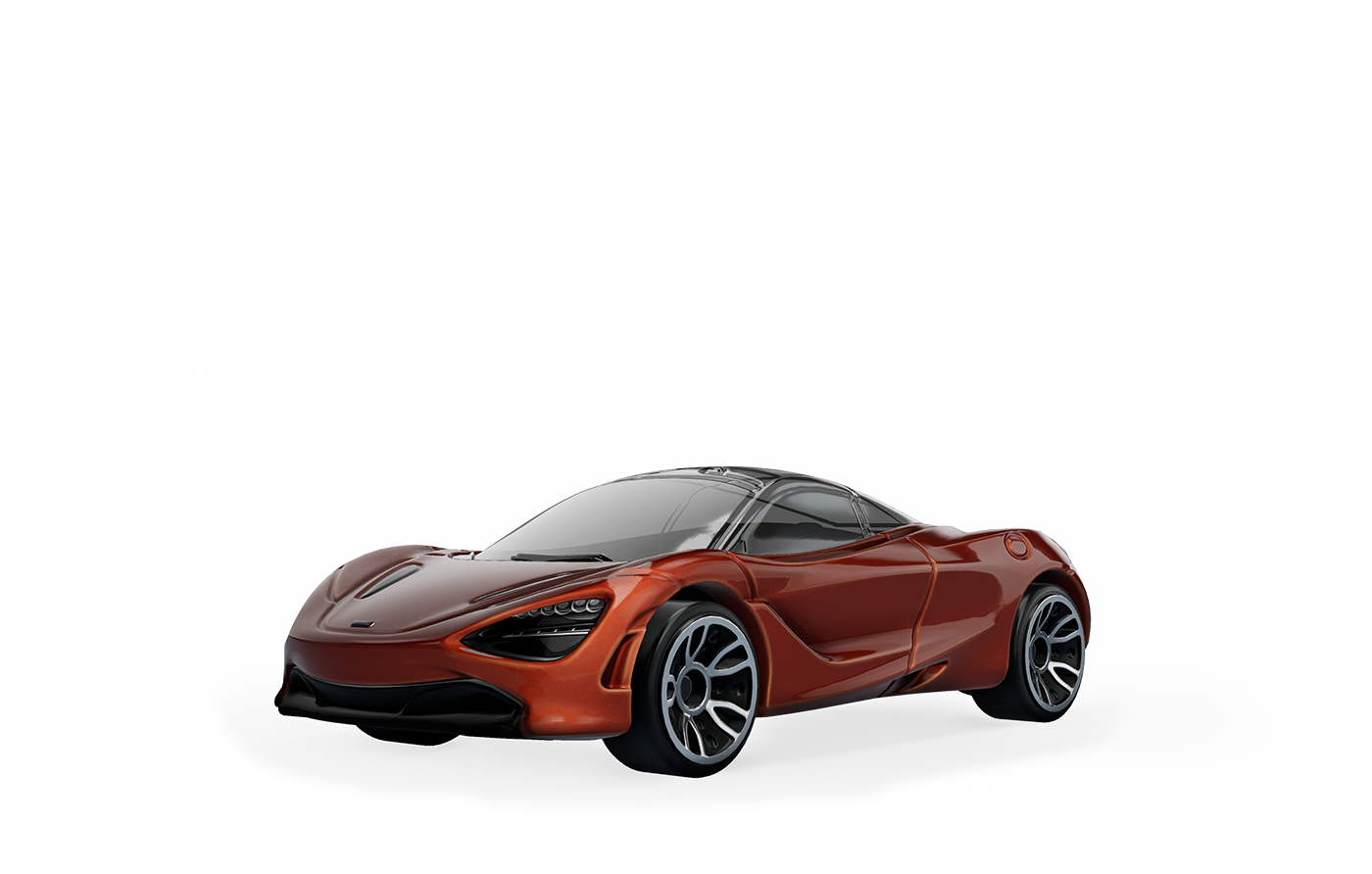 Tyrannosaurus rex
Monster Truck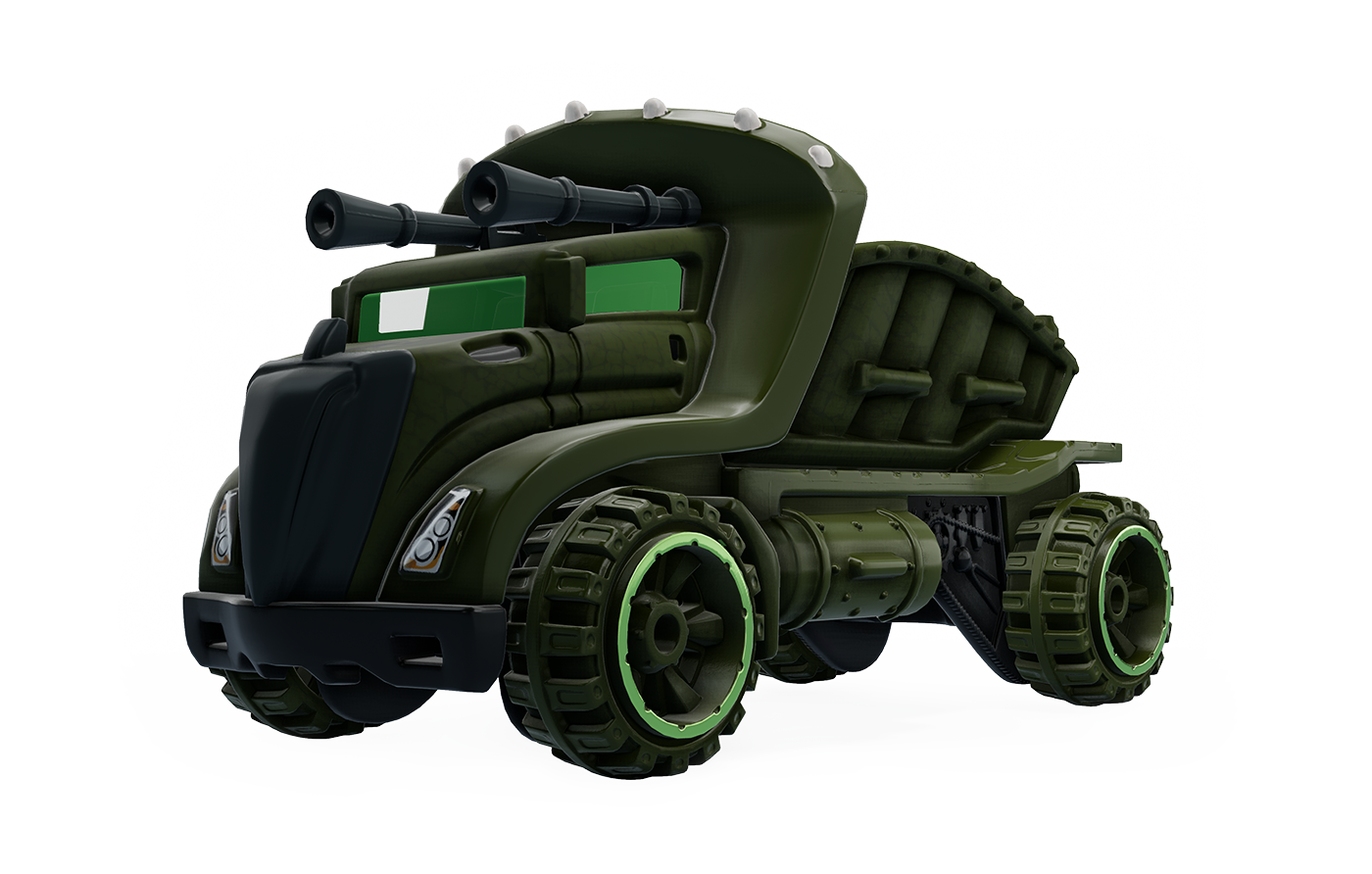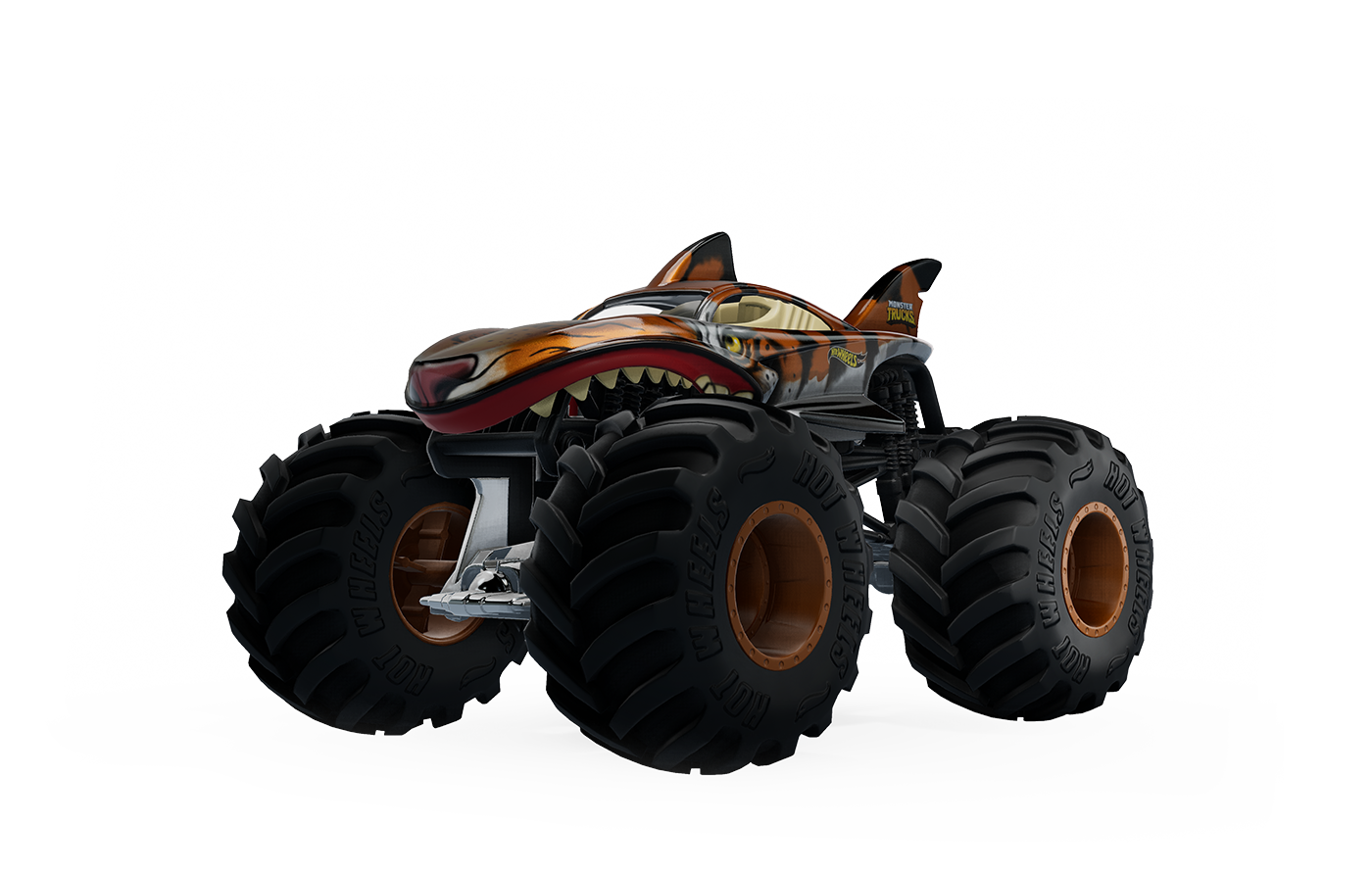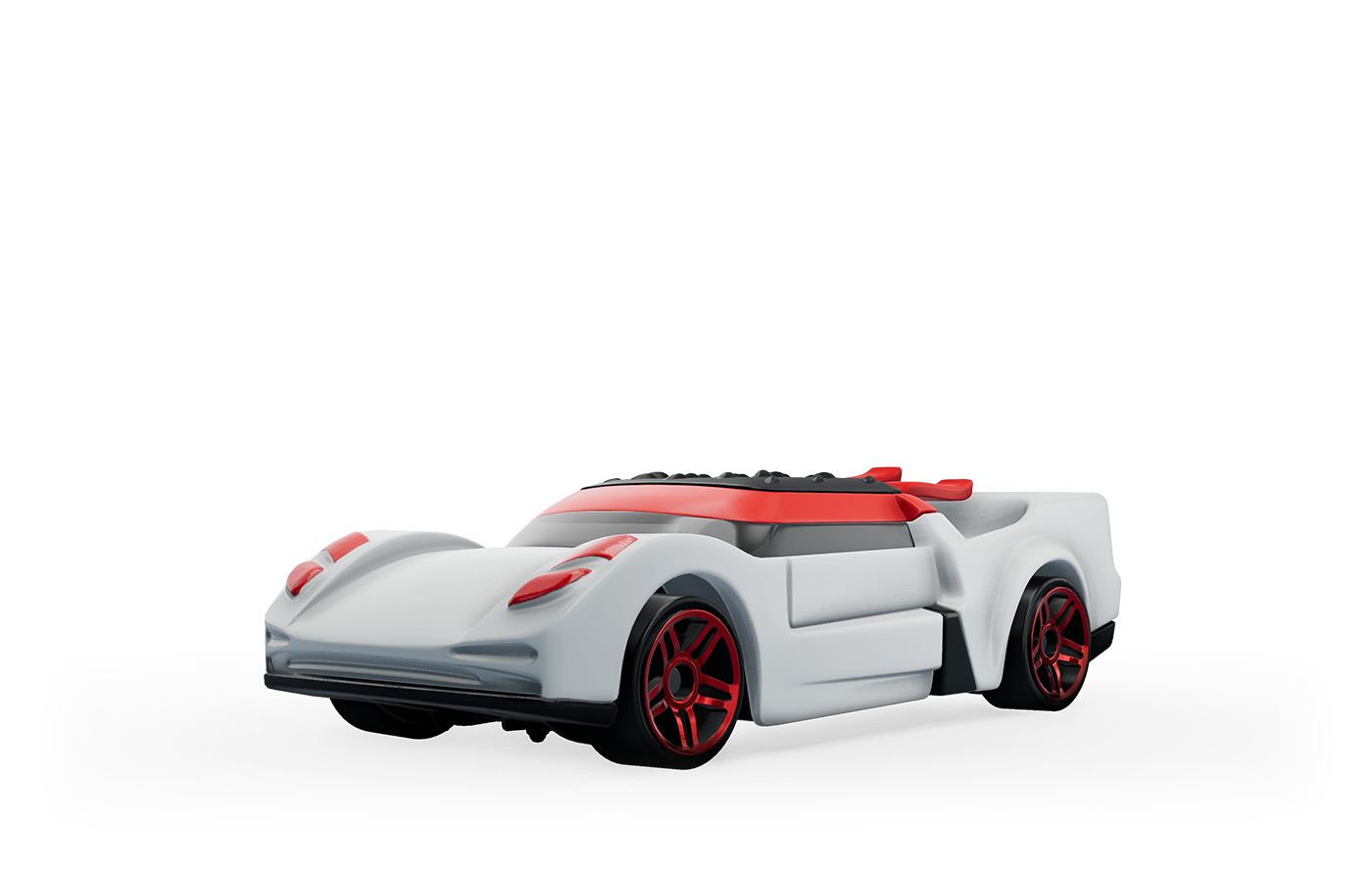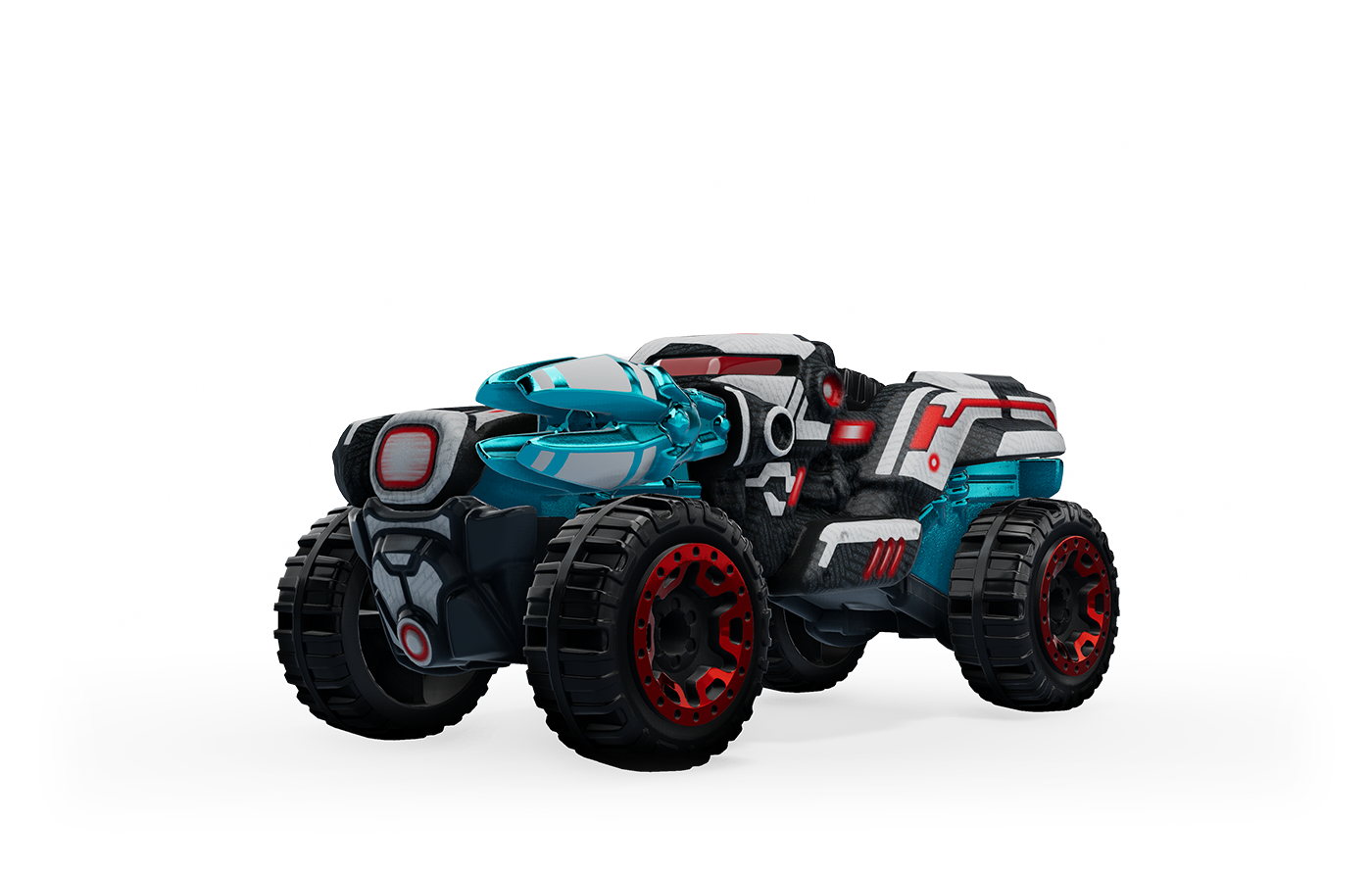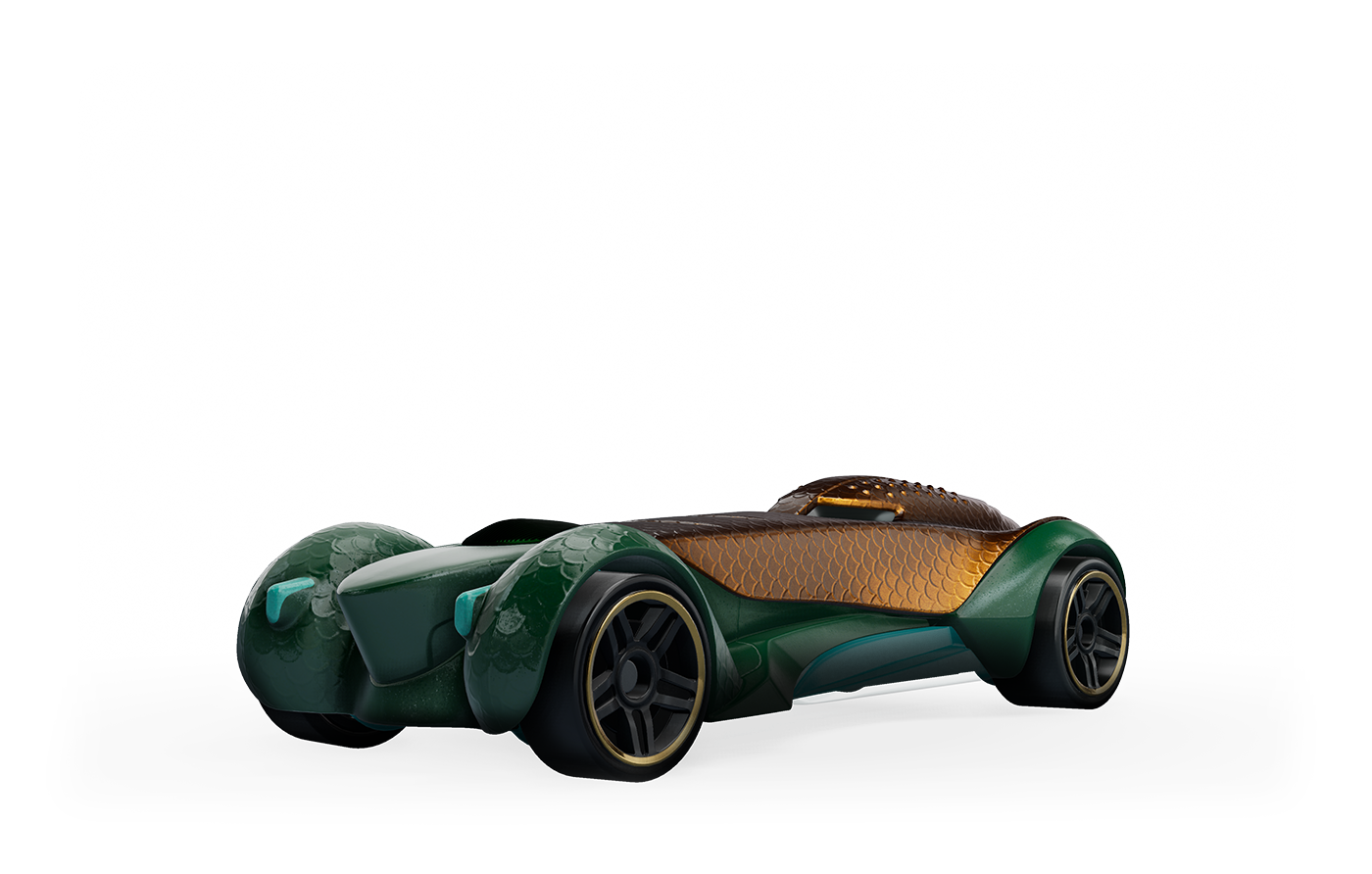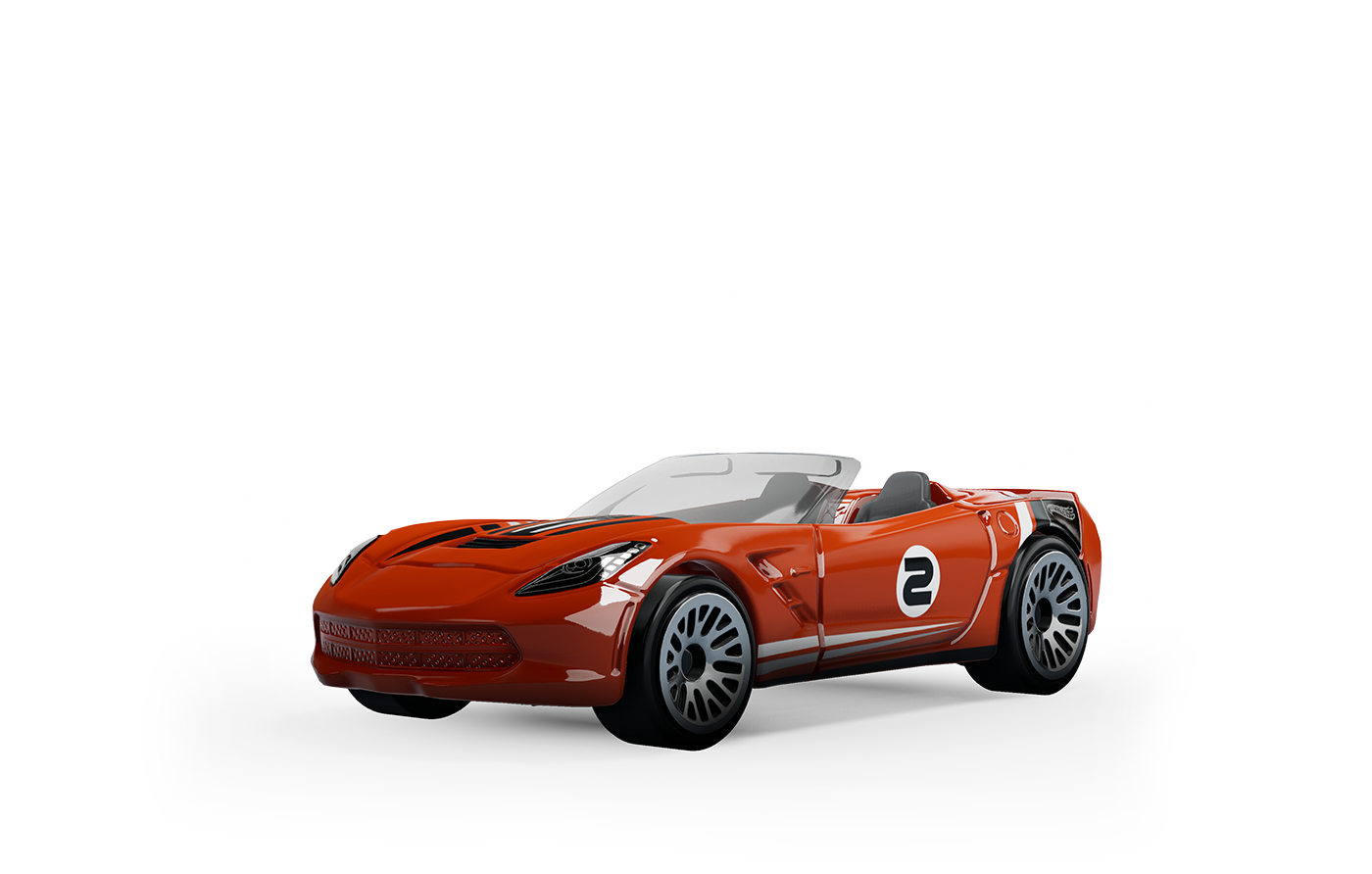 Corvette Stingray
Convertible 2014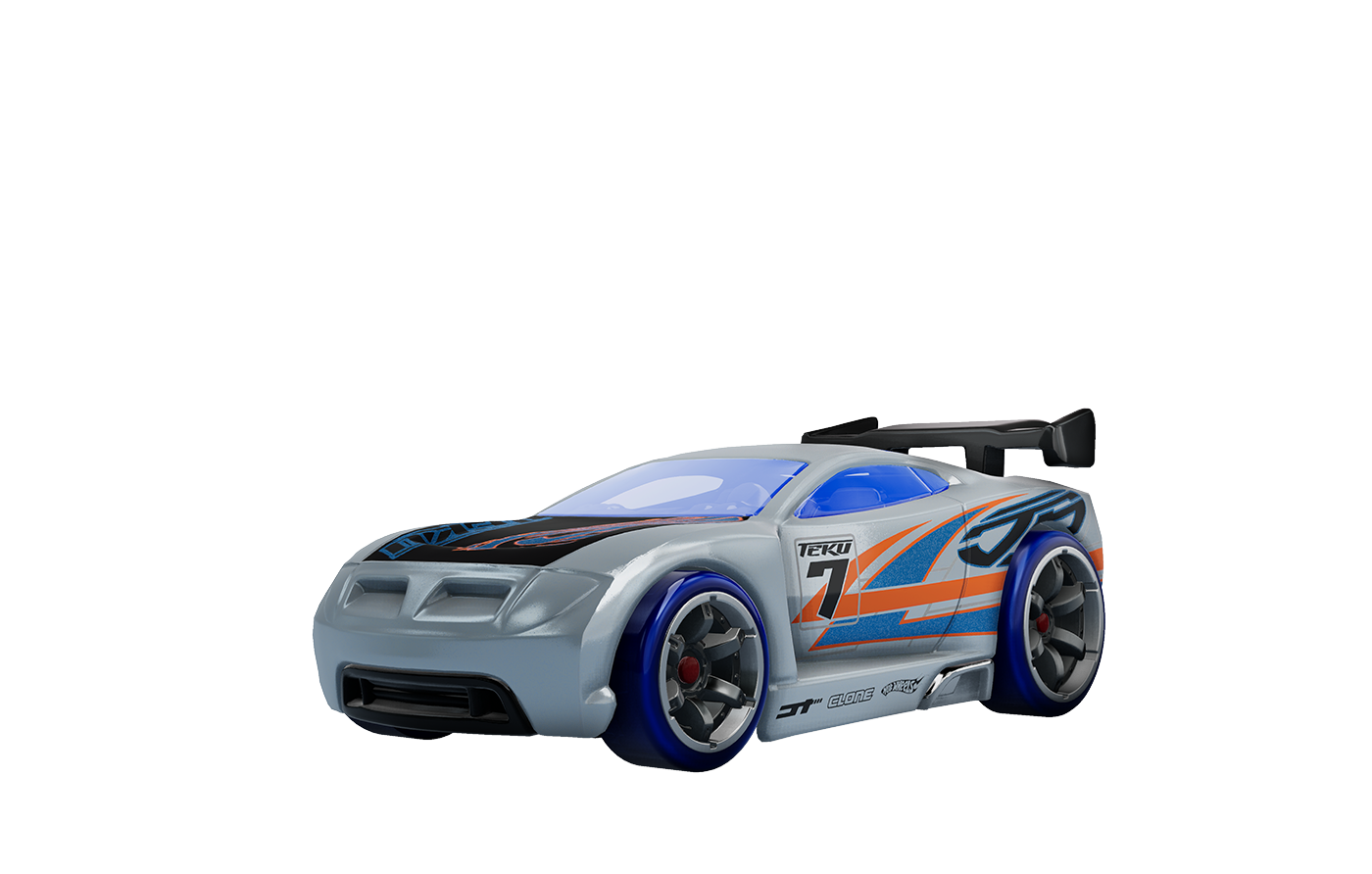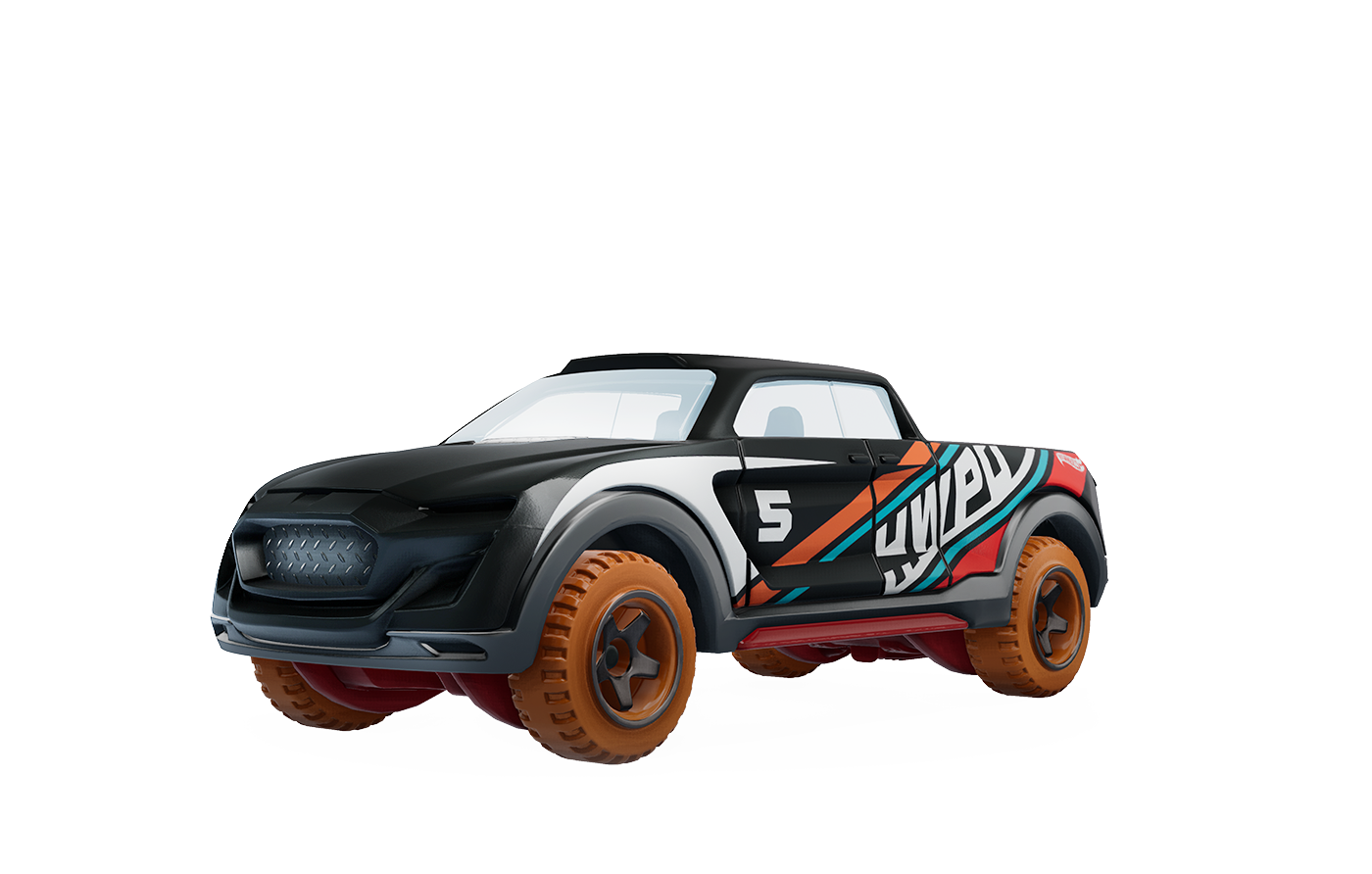 Cadillac Seville
by Gucci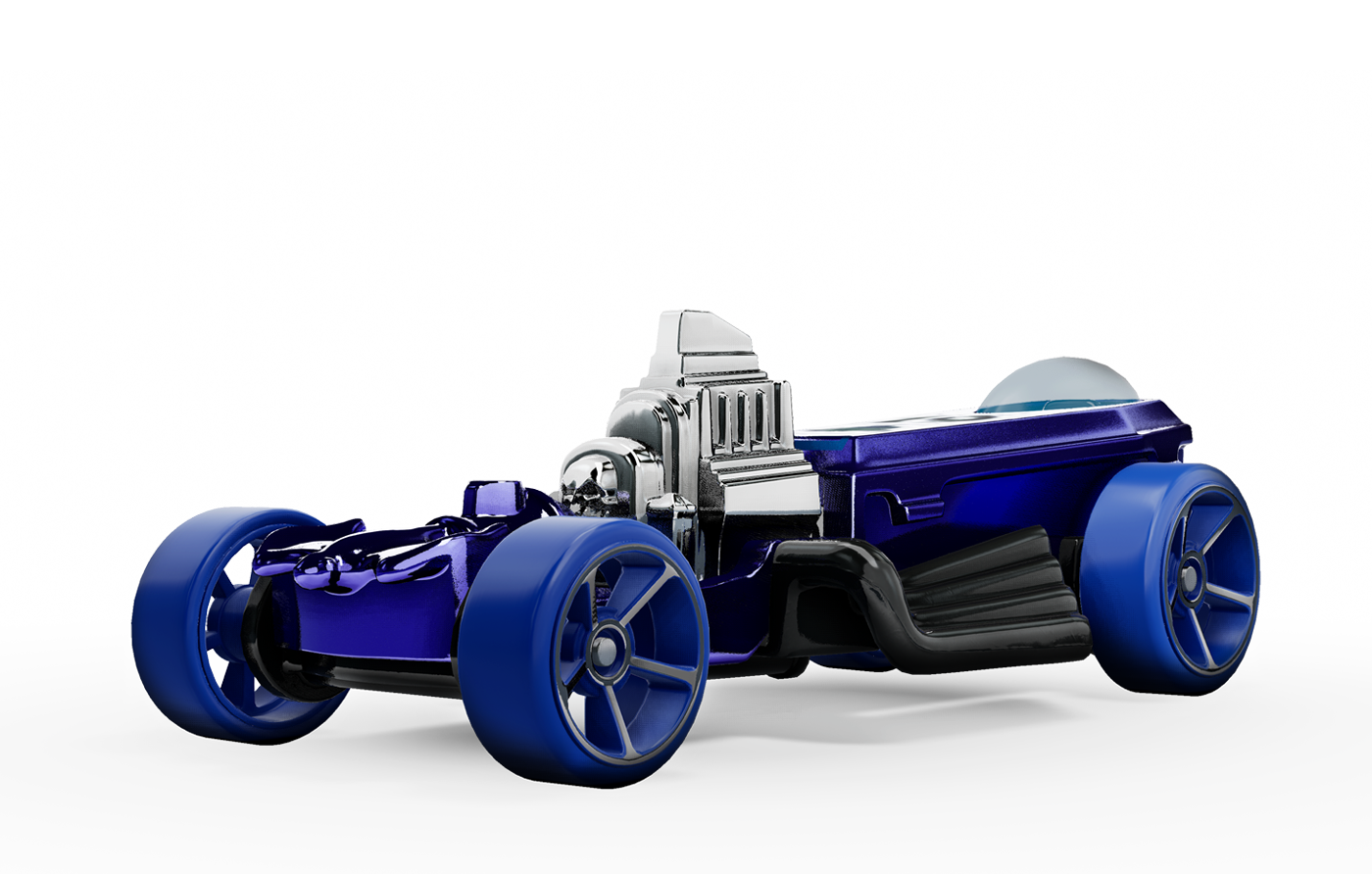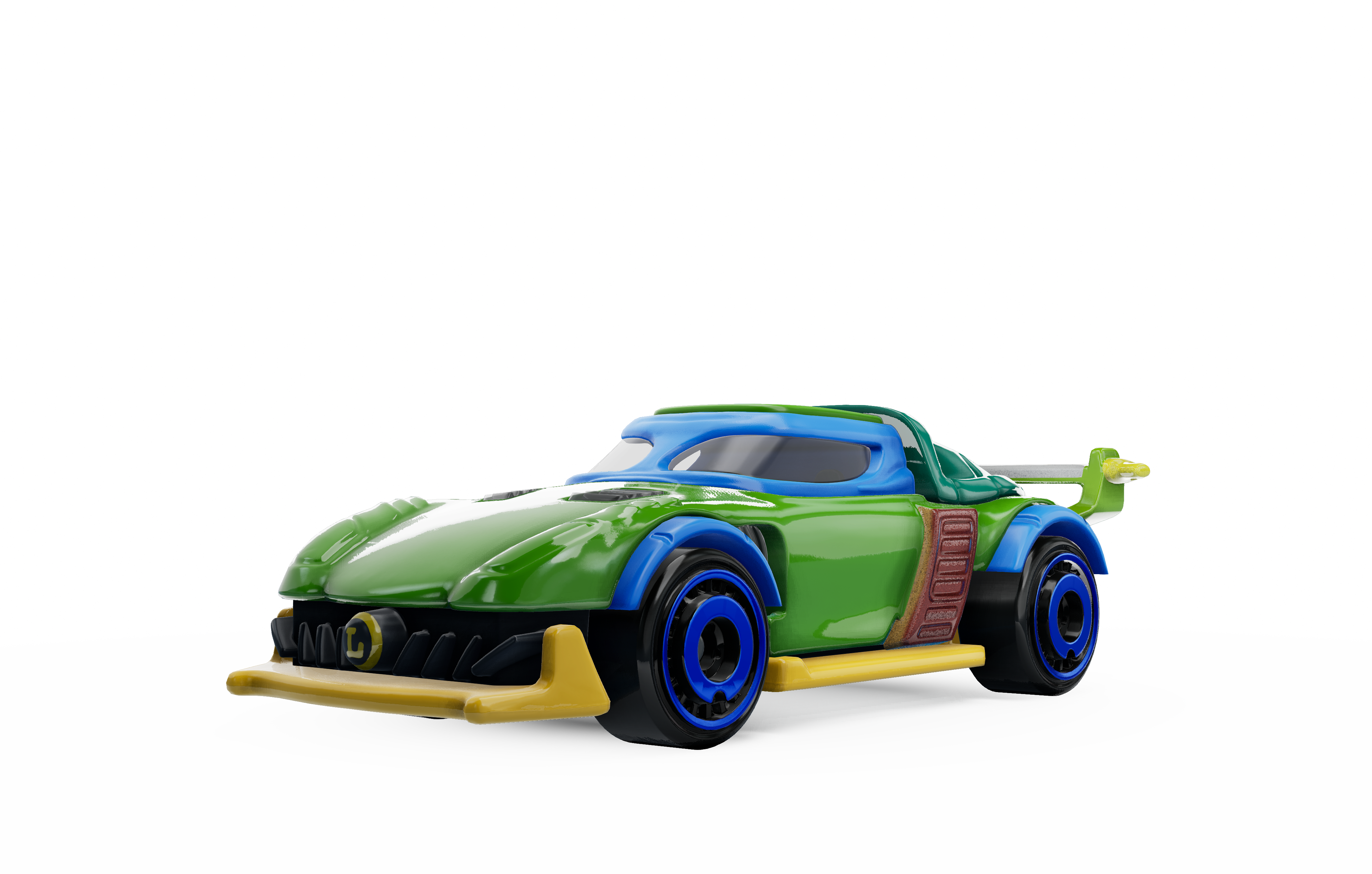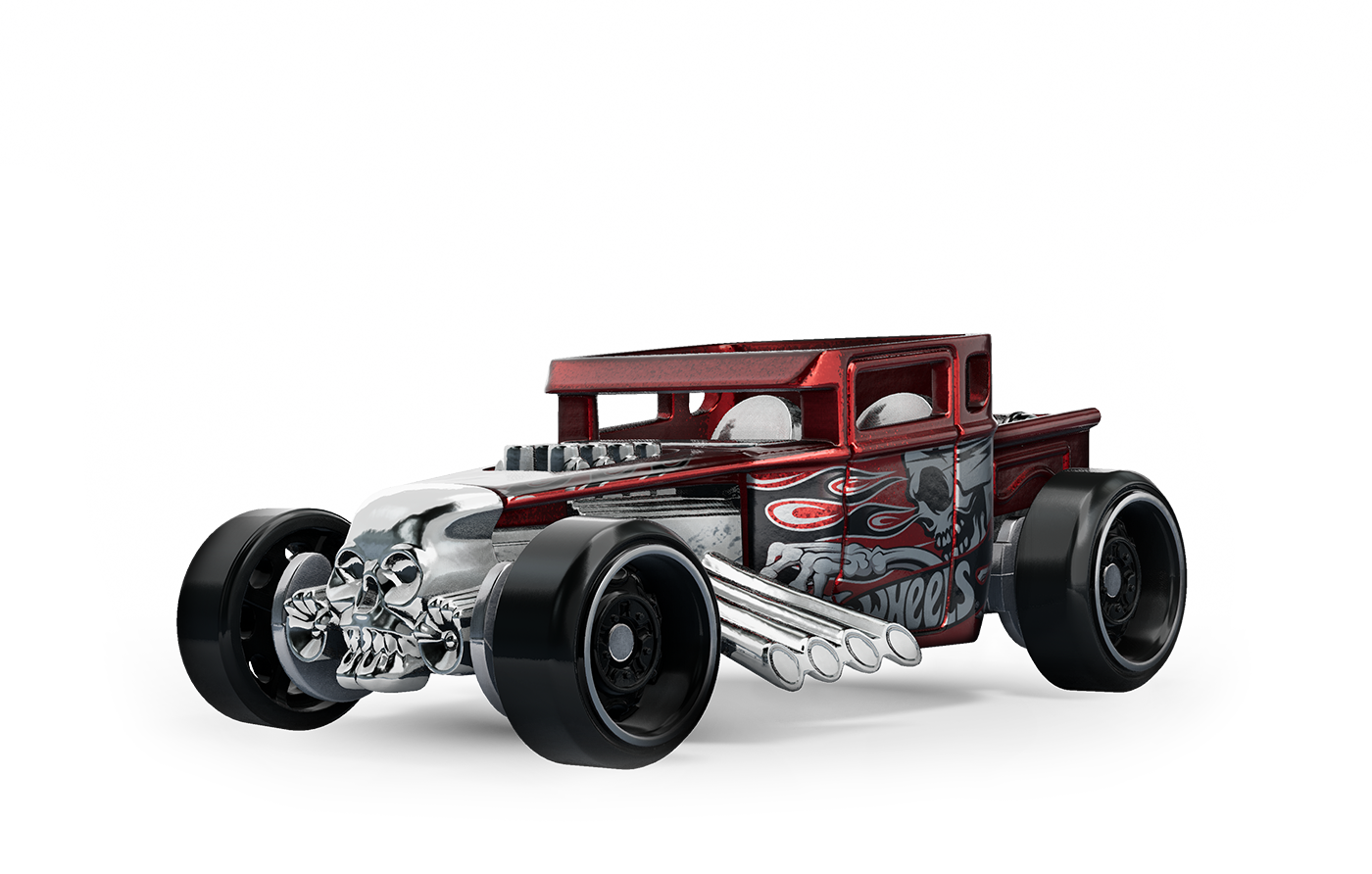 Bone Shaker™
Unleashed Edition
Back to the Future
Time Machine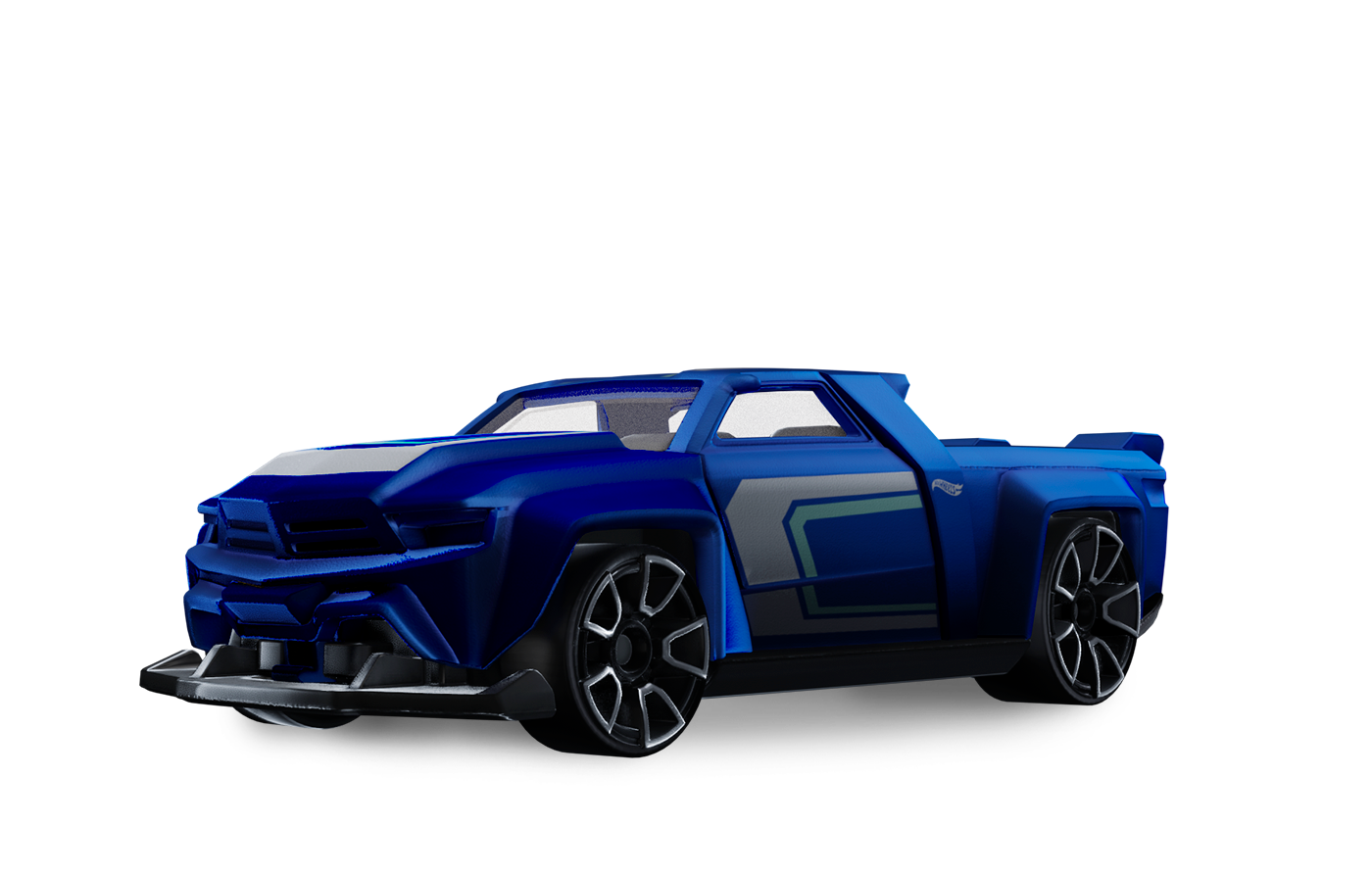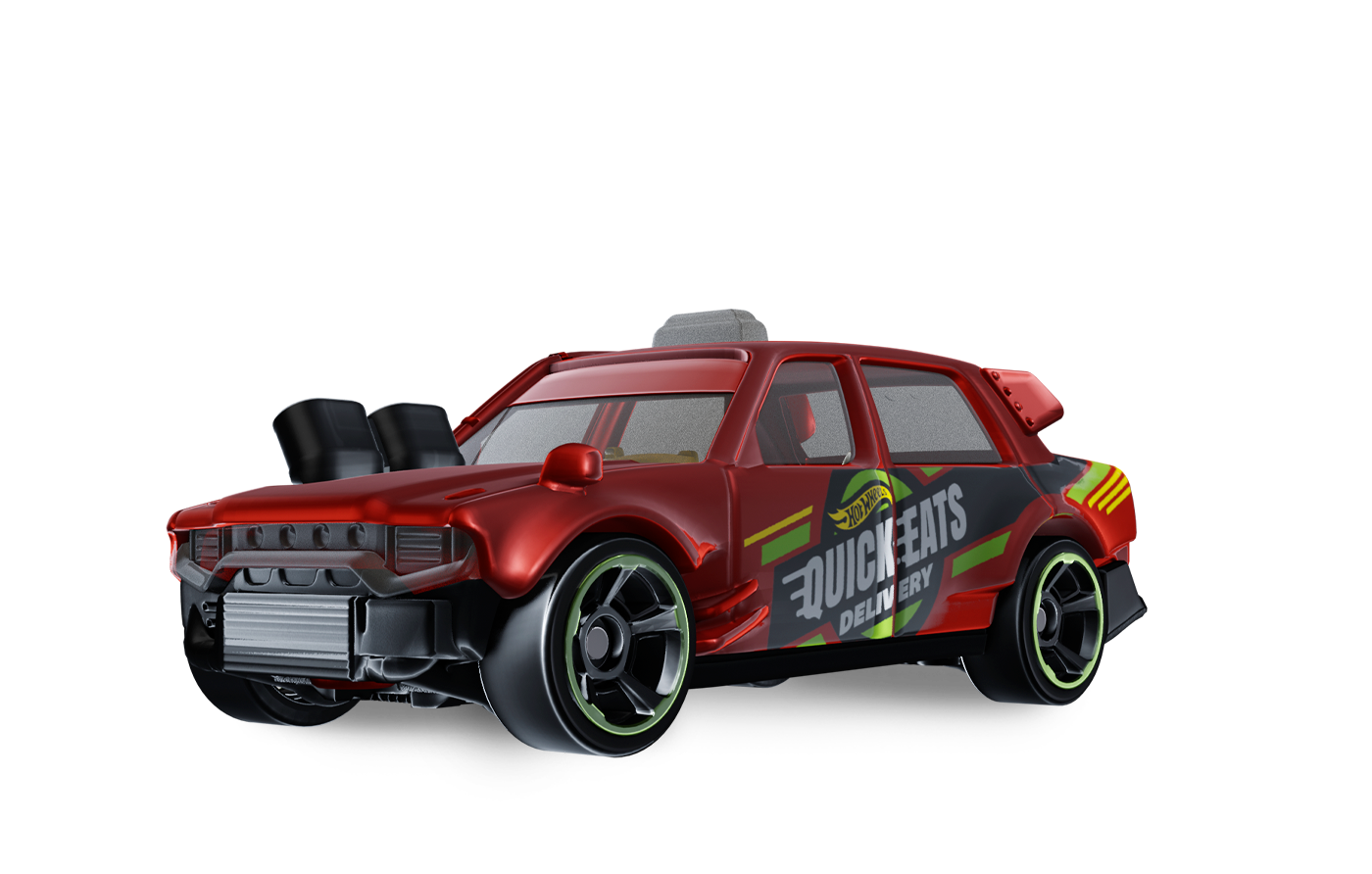 E MOLTI ALTRI IN ARRIVO
Tyrannosaurus rex Monster Truck
Corvette Stingray Convertible 2014
Cadillac Seville by Gucci
Bone Shaker™ Unleashed Edition
Back to the Future Time Machine AMBIENTI
LE LOCATION PIÙ INASPETTATE E COINVOLGENTI
Divertiti dentro e fuori la pista con tanti ambienti interattivi curati fin nel minimo dettaglio, dove ogni oggetto può essere utilizzato e trasformarsi in una parte del tuo tracciato!
Scatena la tua creatività! Costruisci incredibili piste in ogni ambiente di gioco, mixando i moduli del Track Builder e gli oggetti intorno a te, per un divertimento senza fine. Ogni elemento degli ambienti può essere parte della tua pista e giocare un ruolo attivo in gara! E poi condividi le tue creazioni con tutto il mondo o gareggia sulle piste create da altri giocatori pazzi come te!
SCOPRI TUTTE LE POSSIBILITÀ
MULTIPLAYER
DIVERTIMENTO PER TUTTI
Sei pronto alla sfida?
Preparati a sgommare, accelerare a razzo, spiccare il volo (e schiantarti al suolo) su infiniti tracciati in pazzesche corse Multiplayer, sia online che offline. Grazie all'opzione Schermo Condiviso potrai correre spalla contro spalla con i tuoi amici e la tua famiglia: dal divano alla vetta del podio!